Governance and Economic Growth
We examine the challenges and opportunities that states, communities and the private sector are facing in order to facilitate economic growth.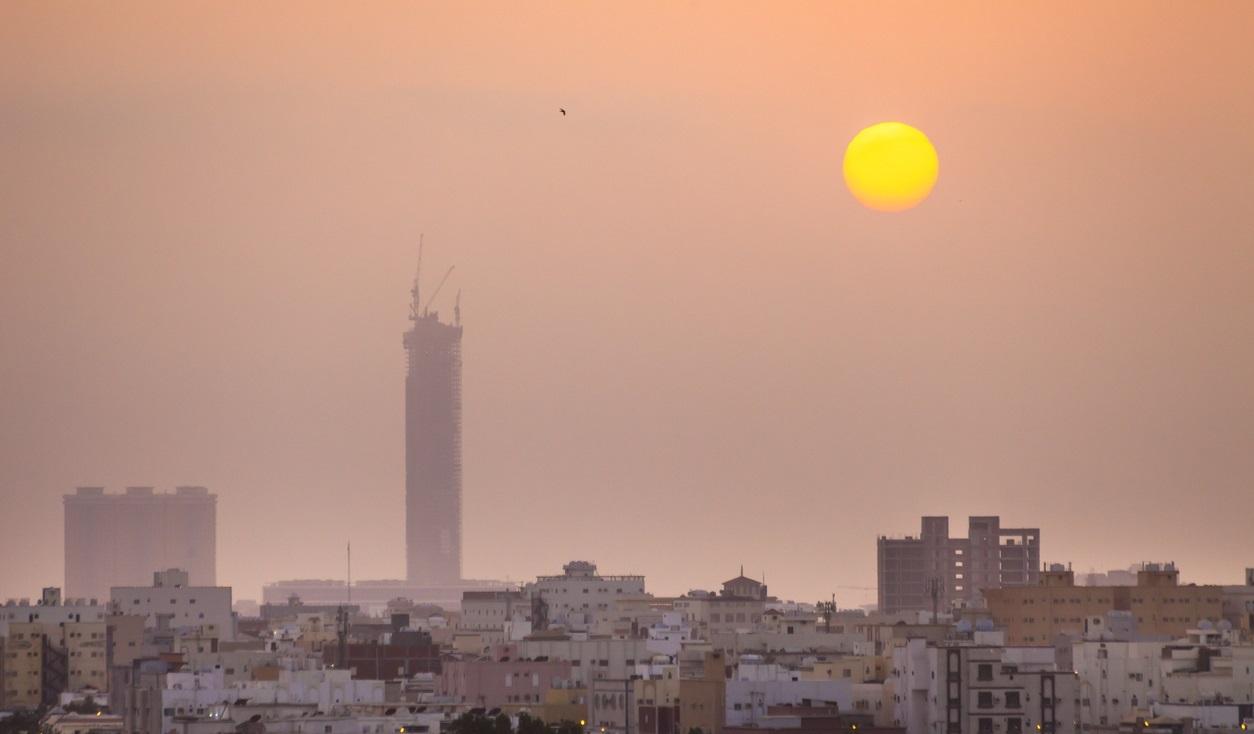 Our work 
A Study on Multidimensional Poverty in Yemen (March 2022 - May 2022)
In collaboration with Saferworld, we developed an analysis of the intersection between poverty, politics and conflict in Yemen to inform the Swedish International Development Agency's (SIDA) development cooperation strategy in the country under the Regional MENA Strategy 2021 – 2025.
Climate Justice and Policy Coherence for Sustainable Development: Lessons from the Asia-Pacific Region (May 2023)
We contributed to this report which analysed climate action and progress on Policy Coherence for Sustainable Development (PCSD) in 17 countries in the Asia-Pacific region. PCSD is a policy tool for integrating the environmental, social, economic and governance dimensions of sustainable development across all areas of policy making.
Click here to read the report.
Inclusive Governance in the Context of Climate Change Impacts: A Case Study of the Mekong Delta Region (UNDP; Dragon-Mekong Institute) (June 2023 – September 2023)
This case study aims to shed light on the current vulnerability of populations in Mekong Delta region in the context of a specific climate change impact. It will also point out gaps in current national policy responses to this particular impact to ensure the protection of populations in the region.
A Bottom-up Indicator for a Dignified Life in a Middle Eastern Country (May 2023 – December 2023)
Supported by the local government and in collaboration with Boston Consulting Group (BCG), we are carrying out research to develop a bottom-up indicator for a dignified life in a country in the Middle East. Through a series of 34 focus group discussions, the project focuses on what is needed for a theoretical household for a dignified life. Participants will not be asked about what they find acceptable as an individual, but about what is acceptable in the context of society as a whole. This is the first project of its kind in the Middle East and North Africa and the methodology (used to qualitatively develop a country's Minimum Income Standard) has only been implemented in 4 countries in the world.