We are a leading provider of social research training in the UK.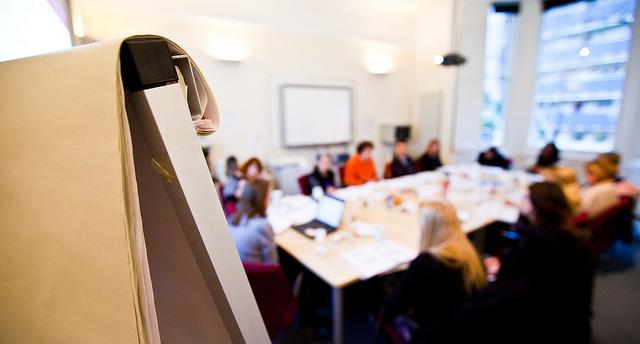 All of our training courses are delivered by practising researchers. Whether you're starting out or a seasoned practitioner, we can help you build your skills and knowledge.
Our open courses are run in partnership with the Social Research Association and National Centre for Research Methods.
If you have any questions, please email us at: natcenlearning@natcen.ac.uk
We also offer bespoke training solutions to organisations across working sectors.