Evaluation of the minimum price for alcohol in Wales
We are talking to alcohol retailers in Wales to understand the effects that the Minimum Price for Alcohol (MPA) policy may be having on them.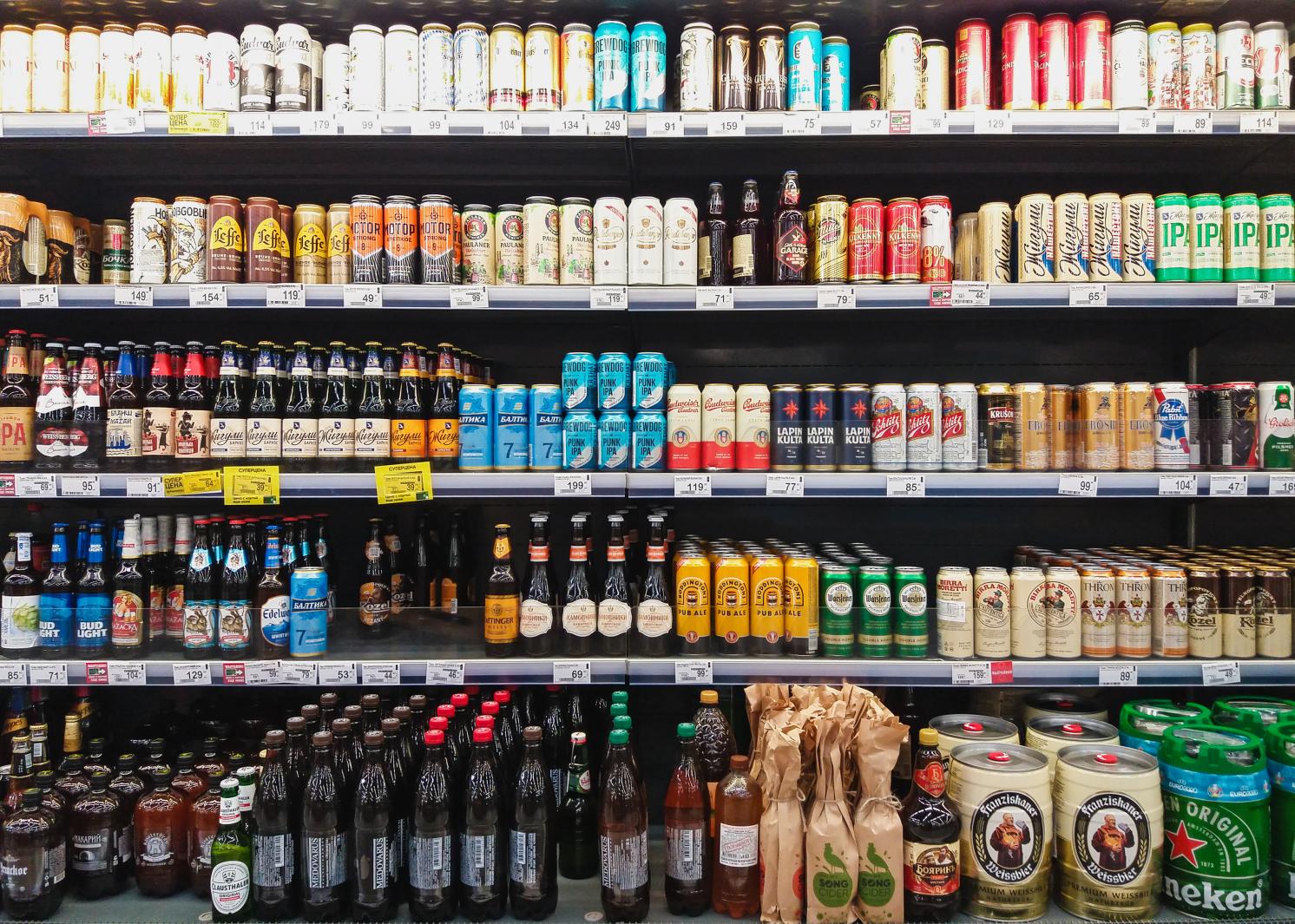 This research has been commissioned by the Welsh Government.
About the research
The Public Health (Minimum Price for Alcohol) (Wales) Act 2018 introduced a minimum price for the sale and supply of alcohol in Wales. The new law included provisions to make it an offence for alcohol to be sold or supplied below the applicable minimum price.
The Welsh Government set the level of the Minimum Unit Price at 50p. The regulations were passed by the National Assembly for Wales and the minimum pricing regime came into force from the 2nd March 2020.
NatCen, with our partner Arad, have been commissioned to evaluate the impact of the Minimum Price for Alcohol policy on alcohol retailers in Wales.
The evaluation involves speaking with alcohol retailers at three separate stages:
1. The first interviews were conducted in 2020 before the policy took effect
2. The current, second, round of interviews are focusing on retailers' experiences since the policy took effect.
3. There will be a third round to find out how the policy impacts businesses in the long-term. We will therefore invite you to take part in one more interview in 2023.
A separate part of this research will involve quantitative analysis of Welsh retail and wholesale data.
Who is carrying out the research
The Welsh Government has commissioned NatCen, an independent research institute, to carry out this research. NatCen is working with Arad, a Welsh research consultancy to conduct the interviews with retailers.
What will taking part involve?
Taking part involves a telephone interview exploring what you know about the minimum price policy, how your business prepared for the policy, and how the minimum price policy is affecting your business.
Retailers will be invited to take part directly by email, post or telephone. If you decide to take part:
It would involve telephone interviews with a researcher
It would happen at a convenient date and time chosen by you
The overall interview would last around 30 minutes
It can be conducted in Welsh if you choose
You can choose not to answer any questions you do not want to discuss
You will be given £30 e-voucher that can be used at many high street shops as a thank you
Do I have to take part?
Taking part is completely voluntary. If you do decide to take part, your feedback will help inform policy development and implementation of the minimum price policy.
How will the information I provide be used?
We will write a report about the issues retailers have discussed. We will not name any names in the report and it will not be possible to identify any participants. We will make sure all responses are anonymised.
We will record the interview so that nothing you say is forgotten. The recording will be kept securely and will be destroyed when the research study is complete.
We will not pass on your name to the Welsh Government or anyone else. Everything said in the interviews is confidential, in line with General Data Protection Regulation (GDPR).
For further information about the project, please contact us on the details below:
02920 440 552
minpricewales@natcen.ac.uk
Please use these contact details if you have any questions about taking part.
Who are NatCen
NatCen have been carrying out high quality social research for 50 years. We are a non-profit organisation, independent of all government departments and political parties.
Who are Arad
Arad is an independent research company based in Cardiff. It was founded in 2004 and has built a reputation for independence, creativity, reliability and expertise with clients in Wales and across the UK. You can find out more on www.arad.wales
Privacy notice - English
In our privacy notice, we explain the legal basis for data processing, who will have access to your personal data, how your data will be used, stored and deleted, and who you can contact with a query or a complaint.
Hysbysiad Preifatrwydd - Cymraeg
Rydym yn deall y gallai fod gennych gwestiynau am ein cymwysterau a sut rydym yn delio â gwybodaeth bersonol.