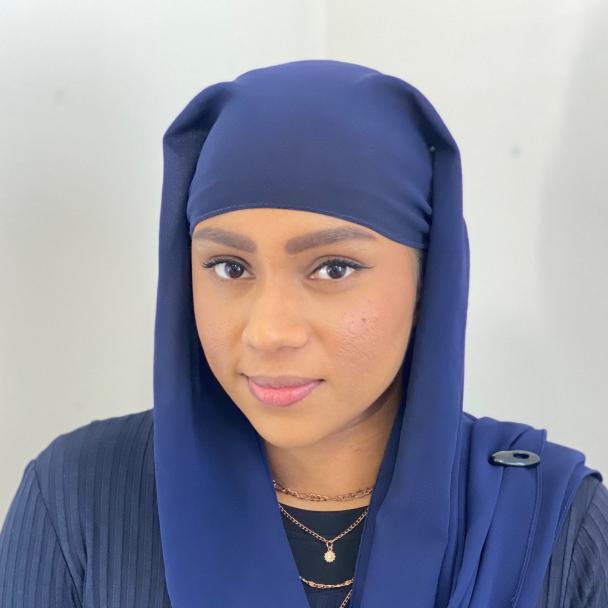 Yasmin is interested in how the deliberative process can be used to translate and facilitate the public (including non-experts) to understand and contribute in a meaningful and impactful way to complex issues.
Prior to joining NatCen, she worked in the Policy and Implementation Research team at Cancer Research UK where she saw first-hand how policy and social research generates evidence that policy makers and organisations can use to improve and bring about impactful change. Specifically, Yasmin was involved in a variety of advocacy, cancer pathway and cancer prevention projects targeting obesity, alcohol consumption and smoking. In addition, she had ownership of the UK Electronic Cigarette Research Forum which facilitated policy makers, organisations, councils, early career and established researchers to have complex conversations around the controversial topic of using e-cigarettes as a smoking cessation tool.
Yasmin is excited to be a part of the Centre for Deliberation where the deliberative process is imperative for providing insight into public attitudes to contested, complex or uncertain policy problems, which can then be used to inform research or policy outcome. Having a scientific background and being from the BAME community, Ishe is excited to contribute to the amazing work currently being conducted at the Centre which includes tackling environmental, health inequalities and large-scale societal issues.