Sir John Curtice
Senior Research Fellow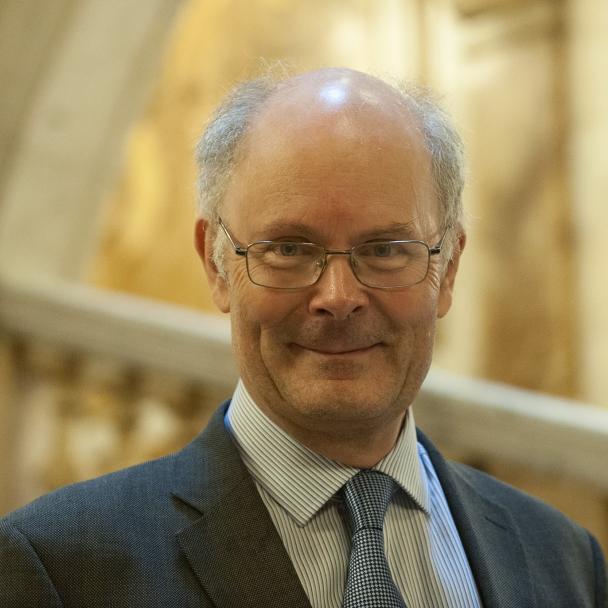 Sir John Curtice is Senior Research Fellow at NatCen, Professor of Politics at Strathclyde University, and Chief Commentator on the What UK Thinks: EU and What Scotland Thinks websites.
He has been a regular contributor to the British Social Attitudes Report series since 1986 and an editor since 1994. He has also been a Co-Director of the Scottish Social Attitudes survey since its foundation in 1999, and his analyses of Scottish public opinion in the run up to the independence referendum were frequently featured throughout the campaigns.
In 2018, he received a knighthood in the New Year's Honours list.
Sir John is a regular media commentator on both British and Scottish politics. He is also President of the British Polling Council.