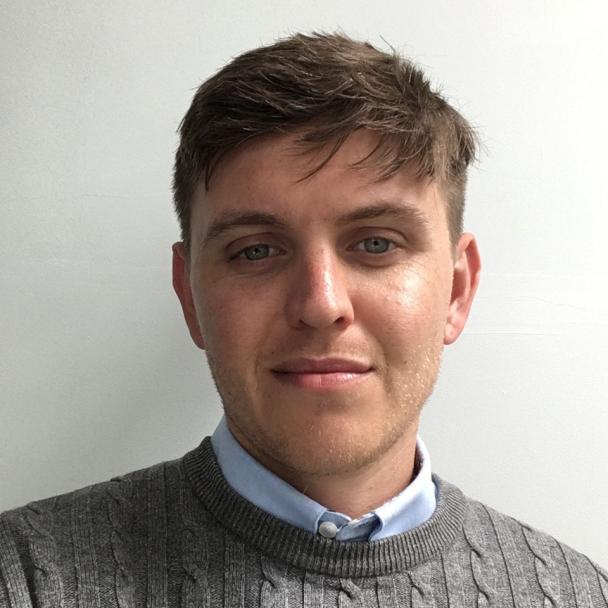 John is interested in how social research methods can be used to uncover hidden beliefs and practices among groups, and how such data can then be utilised to inform the direction of policy.
Before taking up this role at the National Centre for Social Research (NatCen), he completed an undergraduate degree in sociology and criminology and a Master's in social policy and research methods. Through both programmes, he had the opportunity to apply both qualitative and quantitative methods to investigate the beliefs and behaviours of individuals in social contexts. As such, John is a strong believer in the power of using a breadth of methodological approach to investigate research topics.
This was beneficial to a position he held during and succeeding his Master's in a mixed-method project team. The team analysed longitudinal datasets alongside semi-structured interview data to investigate the circumstances that surround school exclusions in inner-city London schools, finding that primary school interactions were significantly predictive of truancy or exclusion occurring in secondary school. With exclusion from secondary school known to be a primary route into antisocial and criminal behaviours, this project epitomised the value well designed social research.
This is why John is proud to be a part of the world-class research environment at the Centre for Deliberation. The deliberative process provides unique insights into not only what participants believe, but also how they come to form their beliefs. What's more, the participatory nature of the approach provides a route into researching otherwise hard-to-reach communities, providing participants with a voice and the power to influence the direction of societal progress. As such, the research conducted by the Centre provides an incredibly rich evidence base for policymakers and organisations, improving lives and enriching democracy.