Jane Kerr
Senior Researcher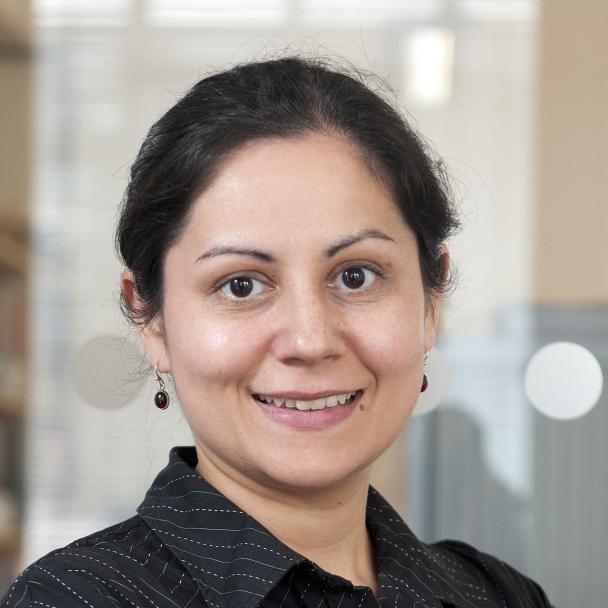 Jane Kerr is a Qualitative Senior Researcher in the National Centre for Social Research (NatCen)'s Crime and Justice team. She has worked on a range of qualitative studies about gambling behaviour, and a study for the Sentencing Council exploring online fraud and its impact on victims.
Jane delivers training on the qualitative in-depth interviewing course. She also has a background in quantitative research and has previously worked on workplace surveys and a panel survey about Families and Children.
Prior to joining NatCen in 2003, Jane read Human Communication at Manchester University before completing a MA in Social Anthropology, at Durham University. 
Recent articles and publications