Harry Pearse
Research Director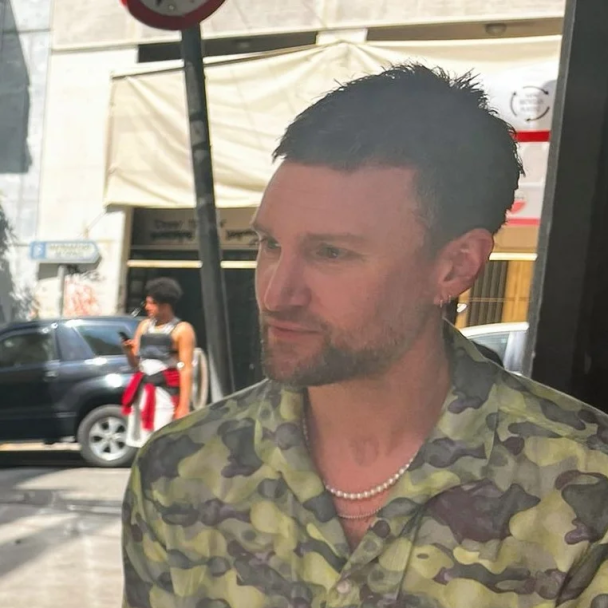 Harry is interested in how deliberative democracy could be used to invigorate democratic culture and practice. Though not a substitute for existing (and, in some cases, aging) representative infrastructure, deliberative practices could and ought to be an additional and complementary part of decision-making processes. Successful political systems must grow and evolve. And democracies with more routine and formalised deliberative components will be better equipped to meet the political and policy challenges of the twenty-first century. If used and implemented effectively, deliberative exercises can invigorate the way democracies take decisions and generate legitimacy, and ensure a plurality of viewpoints, perspectives, and values are represented in public conversation.
Within this, Harry is concerned with the claims and expectations of deliberative practice itself. All democracy's draw on the idea that freely exchanging ideas and perspectives is helpful and generative; that by listening and talking together, people and societies become more open and sympathetic, and in turn make better decisions. Deliberative exercises are an important way to interrogate these claims; to better understand the conditions for productive conversation, and the grounds and conditions for persuasion, and their limitations.
Before joining the Centre for Deliberation, Harry co-launched the Centre for the Future of Democracy at the University of Cambridge, where, for three and a half years, he headed the Centre's Deliberative Democracy workstream. In his final project in Cambridge, he ran a participatory research exercise exploring the idea that primary-school-aged children should be allowed to vote in elections. Prior to that, he was a Policy Adviser in HM Treasury. Another lifetime ago, he completed a PhD in Early Modern Natural Philosophy and Theology. 
Recent articles and publications