Ceri Davies
Director of the Centre for Deliberative Research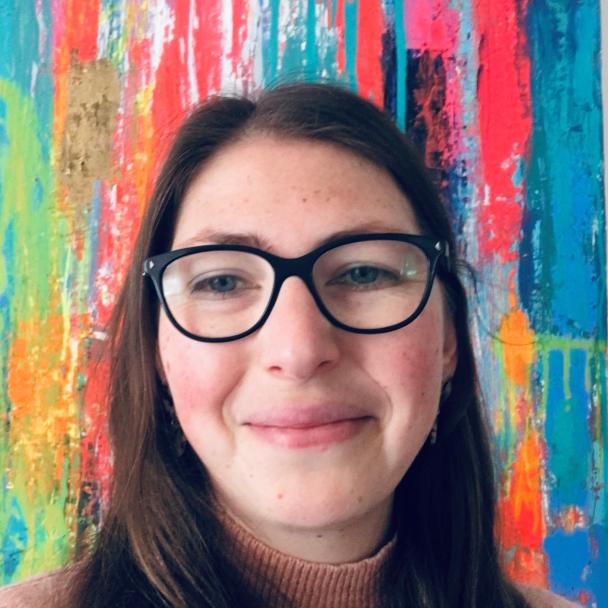 Ceri is interested in how the public has a voice in the decisions that shape their lives – be that through democratic means, in policy development, understanding the implications of science and technology and influencing or contributing to the questions that researchers ask. 
She has been working at the intersection of evidence and practice in public participation for over 15 years, through roles in community development, in social research and on not-for-profit boards. The creation and her leadership of the Centre for Deliberative Research continues this general theme – with a focus on bringing social science rigour to deliberation and dialogue as ways to explore public attitudes, contribute to policy making and influence research practice. 
The Centre's current work tackles large scale societal issues, such as Brexit, the environment and health inequalities and provides opportunities to facilitate complex conversations with individuals of differing opinions to inform a research or policy outcome, from local to national scale.
With a background in academia and civil society, Ceri previously led the University of Brighton's Community Knowledge Exchange (2008-2018) and completed her doctorate exploring knowledge and power in participatory research on issues of social justice. She is a Trustee of Sussex Nightstop (a small charity developing community-based responses to homelessness) and an associate editor of Research For All.