International Social Survey Programme
A study of social attitudes in 45 countries across the world.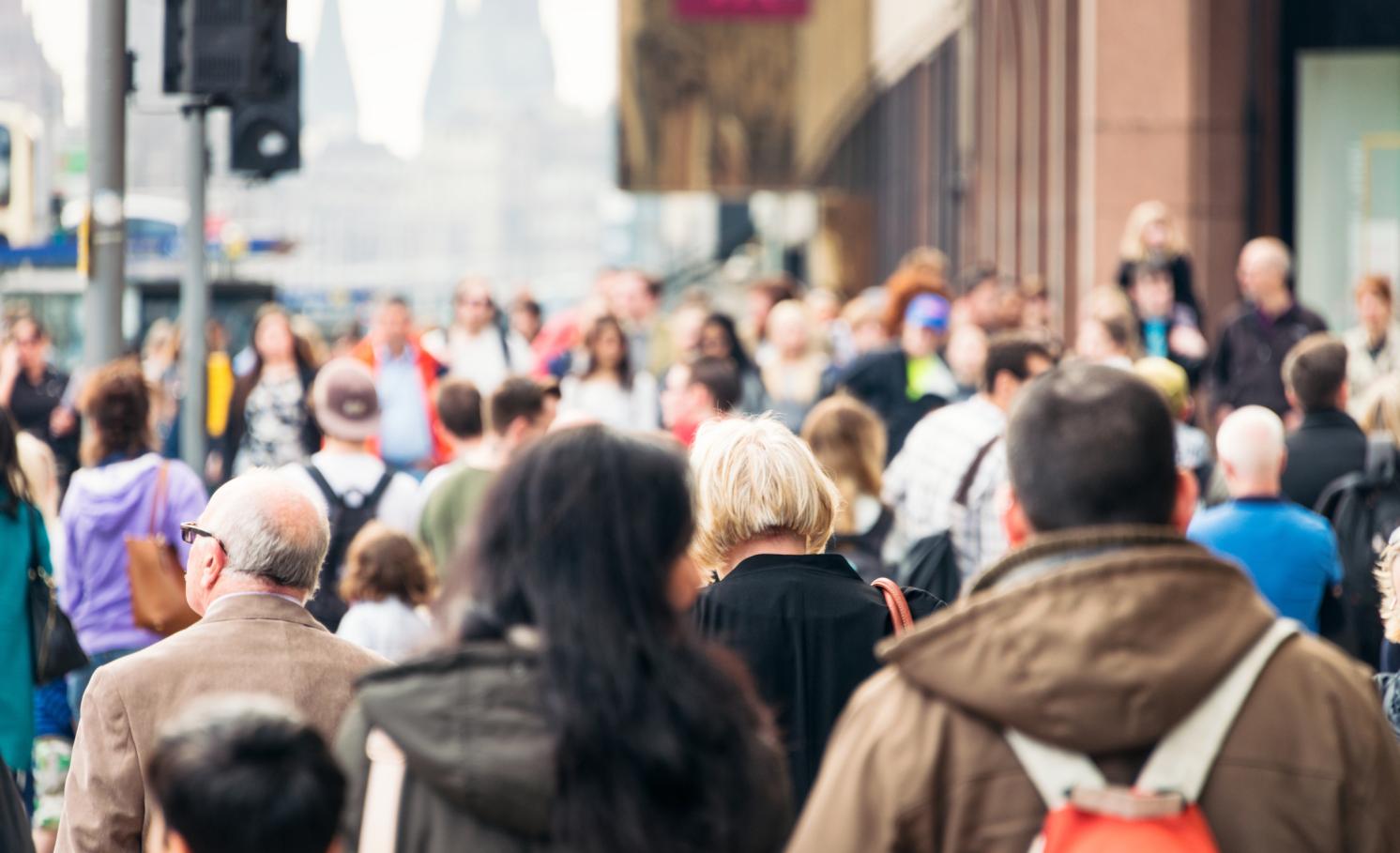 The International Social Survey Programme or ISSP is run as part of our British Social Attitudes survey.
Since 1985 the same module of 60 questions have been repeated at regular intervals with new topics added to reflect societal changes. The survey can be used to make cross-country comparisons and measure change over time.
Recent topics include social inequality in 2019, the environment in 2020 and health in 2021. Future questionnaire topics include family and changing gender roles (2022), national identity and citizenship (2023) and digital societies (2024). We are grateful to the ESRC for funding Britain's participation in the ISSP.
Interested in funding?
It is now possible to fund additional questions to run alongside future topics. Funding a small subset of questions in the relevant area comes with the benefit of accessing a large module of questions, offering extensive possibilities for analysis at a fraction of the cost. Please email new-business@natcen.ac.uk or telephone 0207 549 9584.
Highlighted findings
The proportion who believe that climate change is the most important environmental problem for Britain increased from 19% to 45% between 2010 and 2021. The proportion viewing air pollution as the main problem also increased, but by a much smaller amount. There have been falls in the proportions identifying domestic waste disposal and the running out of natural resources, such as oil and gas, as the most important environmental problems.
Publications