National Study of Health and Wellbeing 2023
Since 1993, the National Study of Health and Wellbeing has been finding out how everyday stresses, strains and joys affect our lives.
Introducing the study 
How did you sleep yesterday? Did you have a good week at work or college? Do you look after other people? By asking questions like these we can improve understanding of how different types of experiences can impact on our health and wellbeing.
The survey helps the NHS, policy makers and charities understand the needs of everyone in England and will help improve planning for national and local health and support services.
Over the years, around 70,000 people have taken part in this research programme.  This year we are going to interview around 11,000 adults aged 16 or over across England.
In the 2023 study we are also focusing on the health and wellbeing of people from different ethnicities to make sure our study represents everyone living in England. The more people who take part, the clearer the picture we'll get of the nation's wellbeing. It is important that everyone's voice is heard.
Representing ethnic minority groups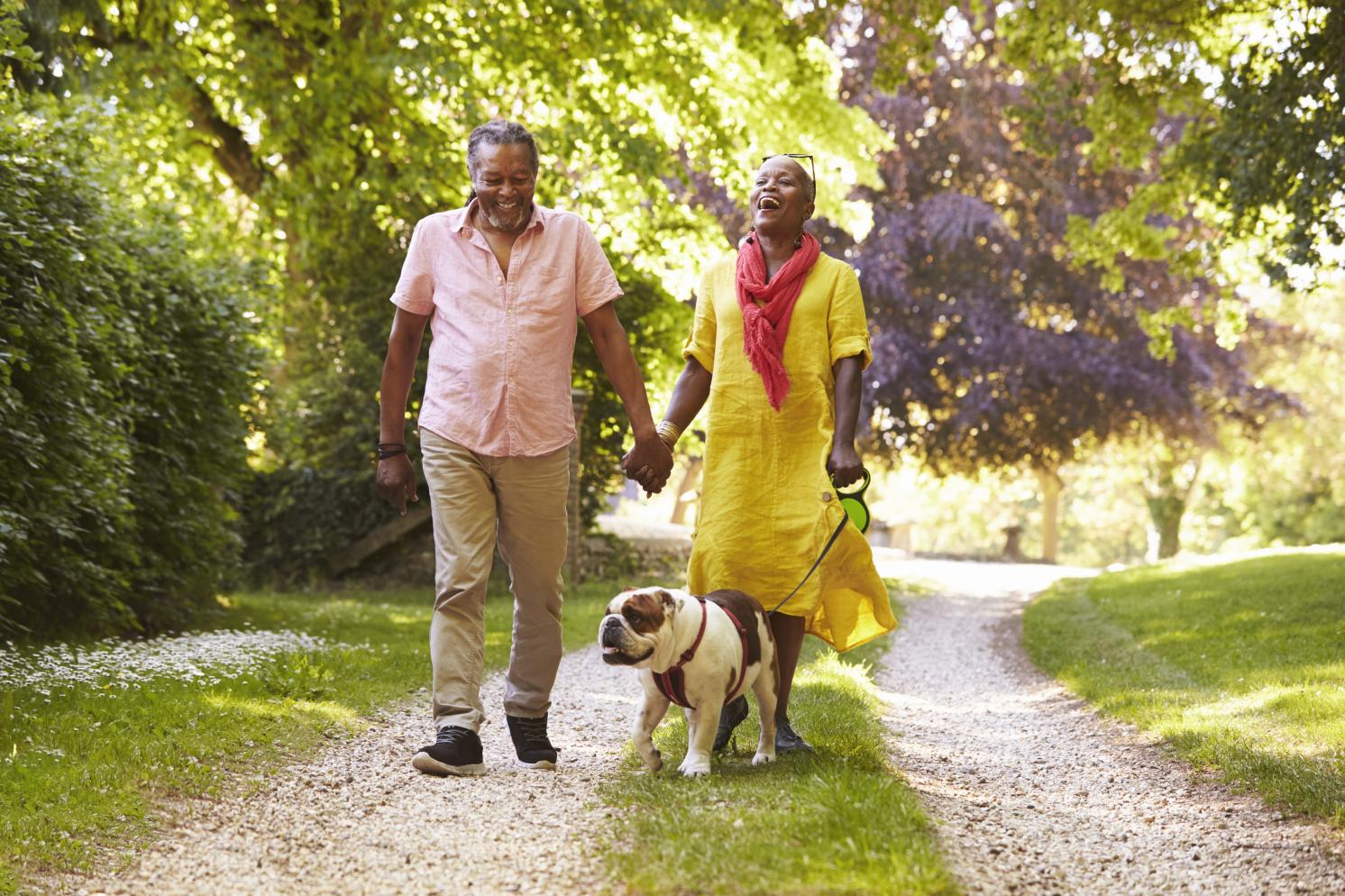 As well as the main National Study of Health and Wellbeing, this year we are carrying out an additional study focusing on the health and wellbeing of people of different ethnicities.
What will taking part involve?
Why have I been selected to take part?
Whoever you are, whatever you think – your opinion is important to us. To get a truly representative picture of the health and wellbeing of England we've chosen your address at random. This means we can't replace you with anyone else.
Why you're important to us
We've chosen your address at random using the publicly available Postcode Address File, to make sure we get a truly representative picture of everyone in England. Your address can't be replaced by another one, as this would bias the results.
We want to hear from everyone
It's really important to us and our client that our research represents everyone living in England. Whatever your situation, whether you're old or young, rich or poor, well or not so well, living in Cornwall or Cumbria, we want to hear about your experiences and opinions. Taking part is an opportunity to shape the decisions made in government and local authorities about health policy and services that have an impact on us all. 
What have we learnt from the study?
Who is carrying out the study?
NHS Digital have commissioned NatCen Social Research to carry out this study with the University of Leicester. The Department of Health and Social Care are funding it.
NHS Digital is the national digital, data and technology delivery partner for the NHS and social care system. It supplies information and data to the health service, provides vital technological infrastructure, and helps different parts of health and care work together. NHS England and NHS Digital merged on 1 February 2023.
NatCen is Britain's largest independent social research agency. We are a non-profit organisation, independent of all government departments and political parties. For the last 50 years we've worked on behalf of government and charities to find out what people really think about important social issues and how Britain is run.
University of Leicester helped to set up this study and develop new ways of doing the research in this study. We train doctors, nurses and psychologists. As Citizens of Change, our research excellence is changing lives and having transformative impacts across the globe.
What's it like to be interviewed and why take part?
Privacy notice 
We take great care to protect the confidentiality of the information people give us.
Click here to find out more about how we protect your privacy. 
Linking data
Click here to find out more about what linking data is and why it is important.
Our pledge to you
We understand you may have some questions about our credentials and how we deal with personal information.
We respect your wishes
Taking part is voluntary and if you do decide to take part you can choose to answer as many or as few questions as you like. You can withdraw your consent at any point in time by contacting NatCen Social Research using the details below. We will remove data about you that is personally identifiable (e.g. contains information such as your name and address). Once the survey results (which do not identify you) have been published we would not be able to change the results by removing individual information from the publication or datasets.
We ensure your safety
All our interviewers carry photographic ID cards and have been checked by the Disclosure and Barring Service. The study has been reviewed and approved by an independent group of people called a Research Ethics Committee. 
We guard your privacy
We will treat information you give in the strictest confidence under the General Data Protection Regulations (GDPR). We take careful steps to ensure that the information is secure at all times. The data will be used for statistical research purposes only. Nothing we publish will identify you or your household. You can read the study's privacy notice here: www.natcen.ac.uk/wellbeing/privacy.
FAQs
Click here to find answers to our commonly asked questions.
Contact us
For anything not covered on here, you can find more information here about how to get in touch.
If you have any queries, or want to request that we change or delete your information contact us:
Sarah Butt, Research Director
Kings House, 101-135 Kings Road,
Brentwood, Essex, CM14 4LX
Tel: 0800 652 4572
Email: wellbeingsurvey@natcen.ac.uk
NHS Digital Data Protection Officer
Email: nhsdigital.dpo@nhs.net
Data Protection Officers are responsible for upholding your rights and making sure we process your information correctly.
If you would like to complain to the Data Protection Regulator, you can contact:
Information Commissioner's Office
Wycliffe House, Water Lane,
Wilmslow
SK9 5AF
Email: www.ico.org.uk/global/contact-us/email
Website: www.ico.org.uk/