Peter Cornick
Director of the Centre for Social Survey Transformation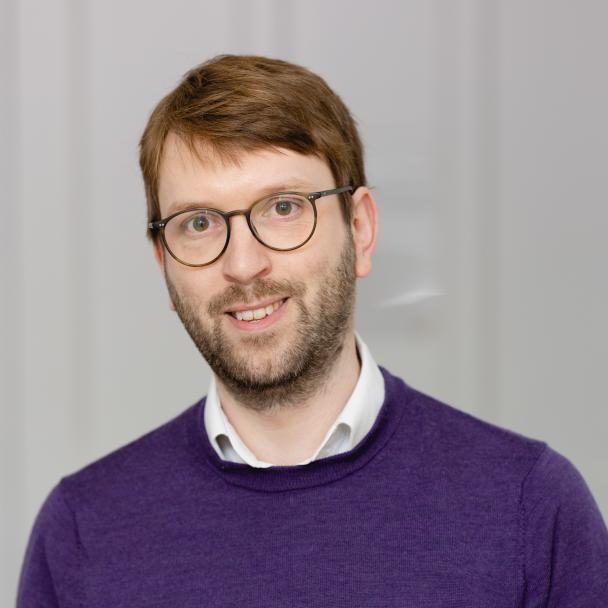 Peter Cornick is the Director of the Centre for Social Survey Transformation. In this role he leads multidisciplinary teams to deliver methodological, analytical and developmental research projects. He advises on methodological challenges, helping survey commissioners and methodologists to investigate and understand complex problems and processes.
He has a particular focus on evaluating the impact of methodological choices in national and official statistics, and has a keen interest in transitioning face-to-face surveys to mixed-mode designs. He is currently overseeing the British Social Attitudes (BSA) Transformation Programme, a three-year programme to review the end-to-end design of the BSA and explore the feasibility of transitioning the survey from a face-to-face design to a web-first design.
Peter joined NatCen in 2016, having previously worked in the Social Research Institute at Ipsos MORI and in the Government & Social Research Unit at ICM. He brings a wealth of experience of survey design and delivery. He has worked in applied social research for more than 15 years and has led some of country's foremost social research studies, including the British Social Attitudes survey and the National Travel Survey.