Nadim Maatook
Senior Researcher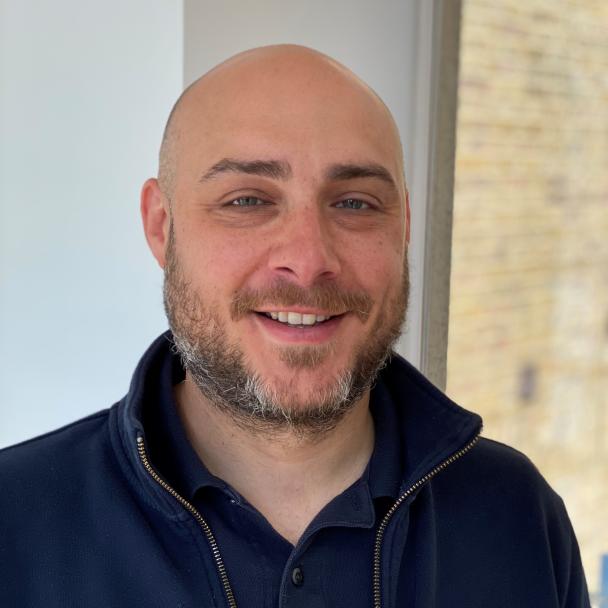 Nadim Maatook is a Senior Researcher within the Centre for Social Survey Transformation, with experience of quantitative survey methods using a variety of different modes: face-to-face, web, telephone, and paper. His work spans the survey life-cycle, from liaising with customers about the survey design to delivering the final data.
His experience includes working on two national statistics studies, the Family Resources Study (FRS) and the National Travel Survey (NTS), collaborating with the NatCen field interviewer workforce to deliver these surveys. Additionally, he is a key contributor to the NTS follow-up panel study, the National Travel Attitudes Study (NTAS), which is a mixed-mode web/telephone survey.
Nadim has gained valuable insight delivering UK surveys and harmonising cross-national data as part of pan-European studies on the European Social Survey (ESS) – and it's follow-up web panel study, CRONOS –  as well as the Generations and Gender Survey (GGS).
He has worked on various cognitive testing and user testing projects, interviewing participants as well as analysing/reporting the findings, to develop both web and paper survey instruments, new survey questions, and participant materials. Recently, Nadim has also worked on experiments embedded into existing surveys, including differentiated incentive trials as well as an experiment to test the use of QR codes on advance letters.