Marta Mezzanzanica
Research Director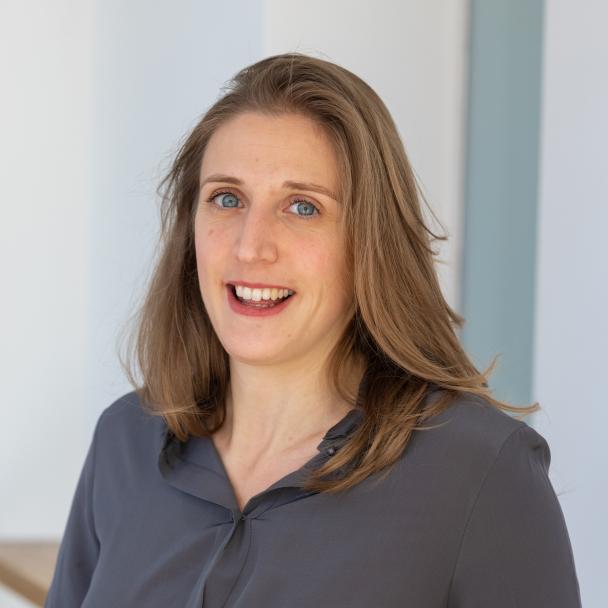 Marta Mezzanzanica is a Research Director in the Longitudinal Surveys team within the Survey Research Centre where she primarily works on the NatCen Panel, the UK's only open mixed-mode random probability research panel. 
Marta also works on some of Britain's largest longitudinal surveys including ELSA (English Longitudinal Study of Ageing) and NCDS (National Child Development Study) for the Centre for Longitudinal Studies.
She is a mixed methods researcher, and has extensive experience of questionnaire design and development, analysis and report writing.
Prior to joining NatCen, Marta worked at Codici sc, a social research agency specialised in "action-research" and "empowerment processes" on issues such as education, communities, inclusion and migration; and at Doxa where she managed large-scale mixed-mode customer satisfaction surveys.
Marta has a MSc (Hons) in Sociology from Universitá degli Studi di Milano (Milan). Her dissertation - focused on the politics of body - draws on in-depth interviews to explore the narrative of location of young Afro-Italians and their role in re-shaping the meaning of afro hairdos.
Recent articles and publications