Eleanor O'Keeffe
Senior Researcher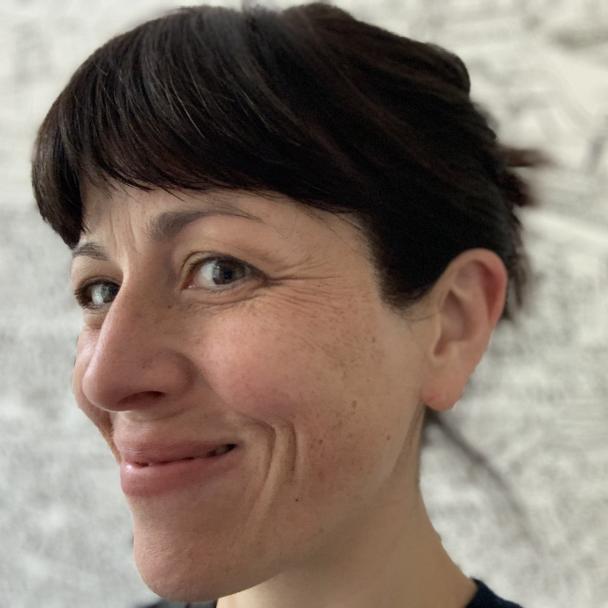 Eleanor is interested in how we can bring deliberative methods and research to more social and cultural arenas to address societal challenges and create policy which is better informed and democratically developed.
She is a multidisciplinary qualitative researcher with experience in the fields of history, sociology, anthropology and cultural studies. Eleanor is a historian of social memory and memorialisation by training, with a focus on the role of culture in promoting social cohesion and creating spaces for dialogue. Her PhD examined rituals of remembrance in Britain after the First World War and, since then, she has followed these concerns into contemporary settings in both academic and public facing research. From 2018-2020, she worked as an embedded researcher at Historic Royal Palaces, investigating participation in the mega-hit installation Blood Swept Lands & Seas of Red (2014). Since then, Eleanor has worked on two projects concerning the impact of COVID-19 on culture and society. As part of the project British Ritual Innovation under COVID-19, she studied the pandemic's impact on death rituals and memorialisation through a combination of ethnographic and sociological methods. She is interested in the collective ethical and social questions raised by how we produce and use technologies of memorialisation.
Eleanor is a passionate advocate for the importance of qualitative research to creating ethical public policy making and institutions. Working with the Pandemic & Beyond, a hub for Arts and Humanities Research Council pandemic-impact research, she produced a report for the Pandemic UK Ethics Accelerator for submission to the COVID-19 inquiry, demonstrating how qualitative research can help us grasp the nature and extent of the societal impacts of COVID-19.
She has enjoyed working with a range of stakeholders and communities, from religious backgrounds, arts and culture, and heritage, and is looking forward to developing research initiatives through new collaborations and partnerships as part of the Centre.