Curtis Jessop
Research Director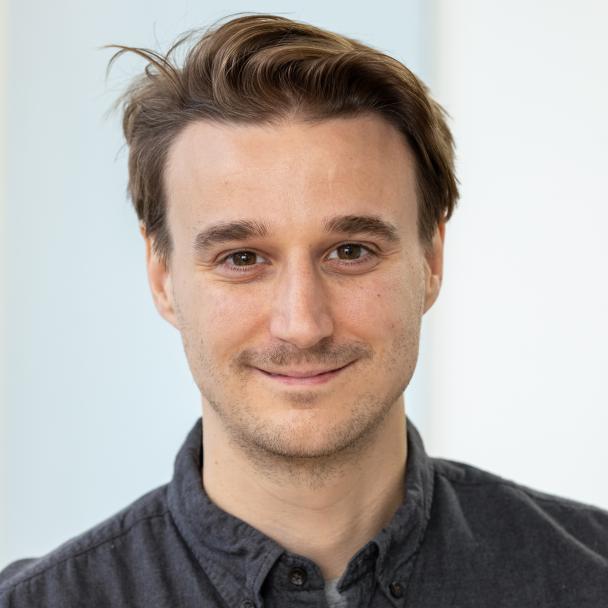 Curtis Jessop is a Research Director in the Longitudinal Surveys team at NatCen Social Research where he manages the NatCen Panel, the UK's only open mixed-mode random probability research panel. He also works on large, mixed-mode longitudinal projects such as Understanding Society and Next Steps. Curtis has extensive experience and expertise in the development and delivery of surveys in a mixed-mode (web-first) context.
Curtis is the lead for the 'New social media, new social science' network, a collaborative network facilitating discussion and knowledge sharing between researchers using social media in their research. He has a particular interest in the feasibilities, opportunities, and ethics of linking survey and social media data.
Prior to working at NatCen, Curtis worked at Kantar Media where he managed large-scale mixed-mode surveys, as well as working on the development of an online panel for measuring online behaviour.