Interviewer opportunities
Get paid to meet people in your community and carry out important studies into areas such as transport, health, education and housing.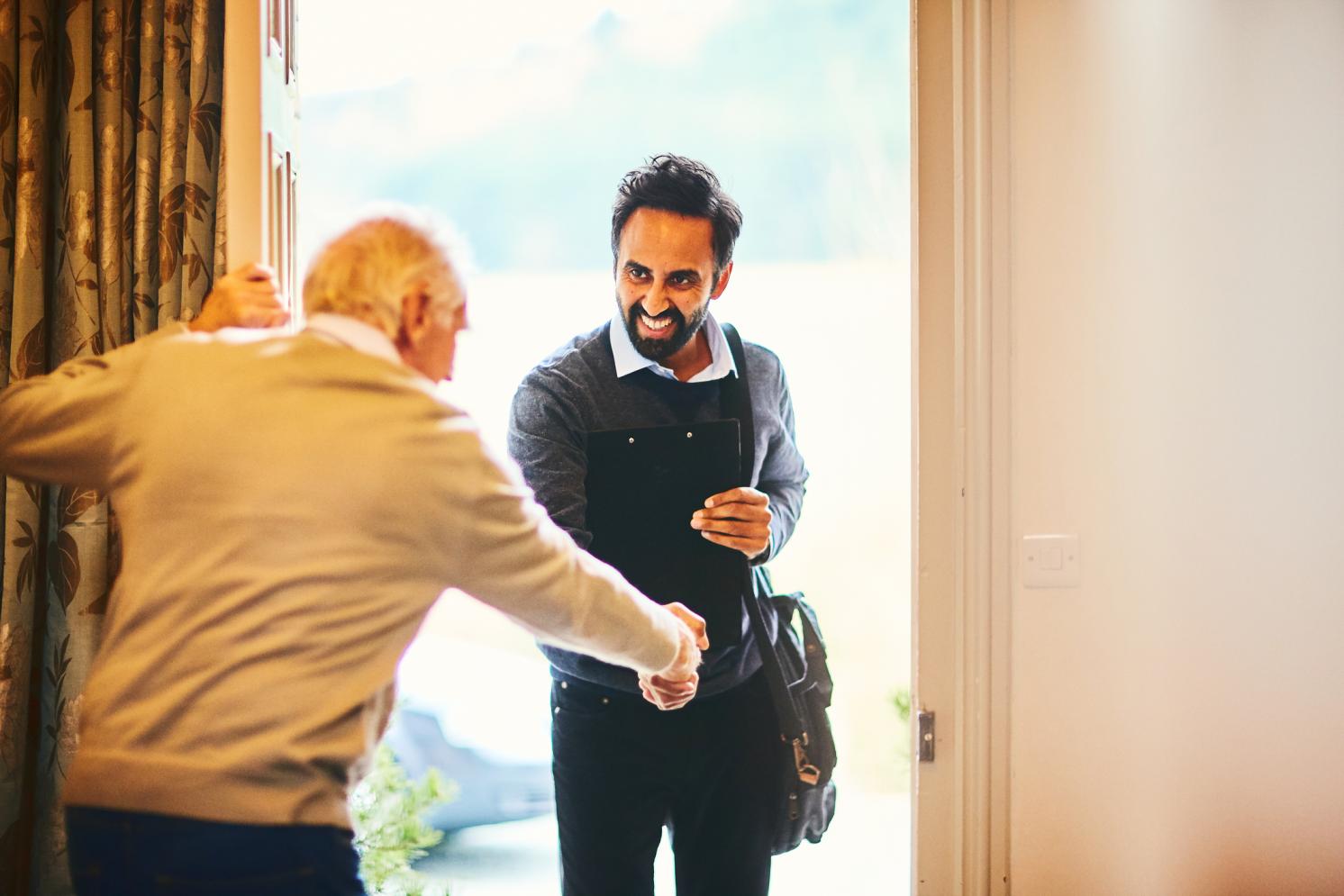 Social research needs careful and sensitive interviewing by specialists. Our interviewer field force and telephone unit are the very best at what they do. We also engage nurses/midwives and biomedical interviewers to help collect clinical and health data informing our health research.

The work of our freelance interviewers and biomedical field workers helps to give everyday people a voice. The National Centre for Social Research (NatCen) are leaders in our field and work hard to engage with under-represented and difficult to reach groups. 
Our field force are busy people. For example, they talk with thousands of families as part of the Study of Early Education and Development (SEED) project on how childcare is helping children get ready for their first important education milestone – starting 'big school'; for the Health Survey for England (HSE), our interviewers and biomedical workers discovered that very few people who suffer from high blood pressure actually knew about it, resulting in doctors' updating their practice to check blood pressure more regularly; on the English Housing Survey (EHS), our interviewers made a big impact on the national housing policy, including 'help-to-buy' schemes and keeping older persons warm over winter.

We set the standard for social research and are proud to be doing this. As a NatCen interviewer, you'll visit people in their homes to ask them about all sorts of interesting topics. What you find out will ultimately contribute to future social policy in Britain. 
Join us and support the important work we do.
Join us at the National Centre for Social Research.
We offer a range of benefits to all our employees.