Tien-Li Kuo
Senior Researcher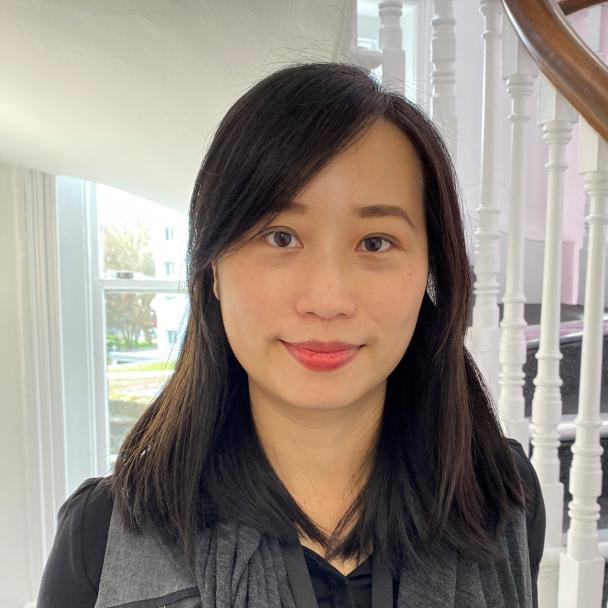 Tien is a Senior Researcher in the Centre for Evaluation. Prior to joining NatCen, Tien was a Research Assistant at UCL, where she participated in various projects involving College of Policing What Works Toolkit for Crime Prevention and validating risk prediction tools for missing persons funded by Home Office.
She has extensive experience employing quantitative and qualitative research methods into evaluation. Since joining, she has contributed to various projects at NatCen, covering fields including education, criminal justice, experimental and quasi-experimental evaluation.
Tien holds a PhD in Security and Crime Science, Faculty of Engineering from University College London (UCL), where she gained experience in security and crime research, with the analysis of large-scale administrative data.