Sierra Mesplie-Cowan
Senior Survey Methodologist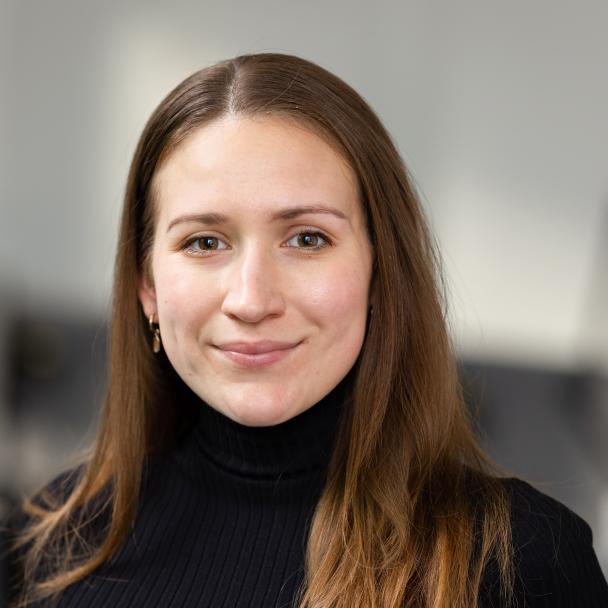 Sierra Mesplie-Cowan is a Senior Survey Methodologist who joined NatCen in October 2021. Since joining she has worked on a variety of projects focused on survey design and methodology. 
Sierra has experience of large-scale survey design and management. Prior to joining NatCen, Sierra was a Survey Manager at UCL, working on a number of Britain's cohort studies. 
She holds an MSc in Survey Methods for Social Research from the University of Essex.