Sherine El Taraboulsi–McCarthy
Director, NatCen International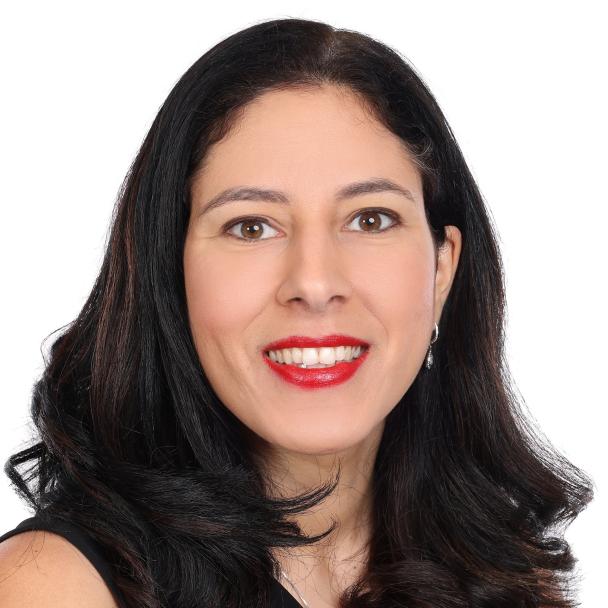 Sherine El Taraboulsi-McCarthy is an established research expert on humanitarian and development policy, conflict, security and evidence uptake, and has research experience in 13 countries.

Previously, she was a Senior Research Fellow with the Politics and Governance team and a Research Fellow with the Humanitarian Policy Group at the Overseas Development Institute (ODI). At ODI, she also launched and co-led ODI-MED, a cross-institutional initiative on peace and sustainability in the Mediterranean region. Earlier in her career, she led research on regional philanthropy and civic engagement at the Gerhart Center, the American University in Cairo.

Sherine is a social scientist working at the intersection between academia, policy and practice. Her work broadly focuses on two areas: the politics of the interface between the multilateral system and local agency (including thematic areas such as localisation of aid, decolonization, nexus approaches, gender and social inclusivity), and configurations of power in state-society relations in conflict-affected and fragile contexts (including thematic areas such as state building, youth civic engagement, governance, economic growth). A common thread in her research is the need for a nuanced and historically sensitive understanding of indigenous voice and agency.

She has advised governments, donors and civil society organizations on their engagement in conflict-affected and fragile contexts including Oxfam, UNDP, UNWomen, UNICEF, the Atlantic Council and Transparency International among others.

Sherine was a Politics Visiting Fellow at Keble College, University of Oxford, and a Visiting Scholar at the Department of Asia, Africa and the Mediterranean at the University of Naples 'L'Orientale'. She has published articles in key academic and policy journals and outlets. These include the International Review of the Red Cross, the Oxford Handbook of the Sociology of the Middle East, Development in Practice as well as book chapters in edited volumes with Palgrave Macmillan and James Currey.

She has been featured in key international media outlets such as Al Jazeera, the BBC, Thomson Reuters, and the Guardian. Sherine holds a doctorate from the Department of International Development and St. Cross College, University of Oxford.