Sarah Butt
Research Director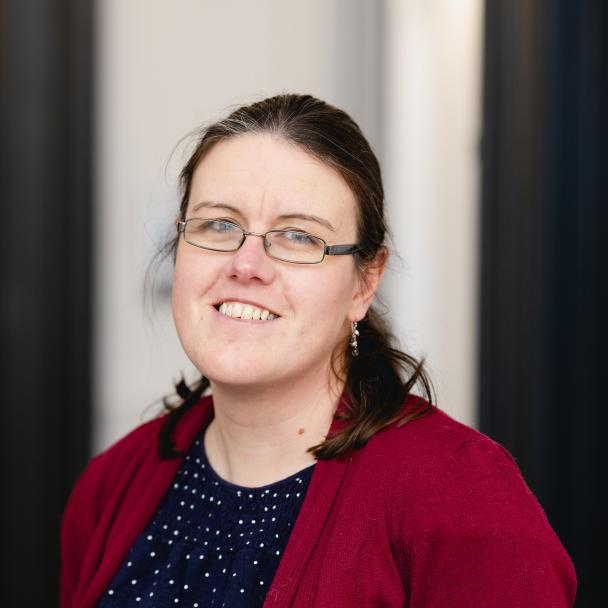 She is currently the lead researcher on several complex surveys, both face to face and mixed-mode,  being carried out for clients including the Department for Education and Department for Work and Pensions.
Prior to rejoining NatCen in 2019, Sarah was a Deputy Director of the European Social Survey and Senior Research Fellow at City, University of London. She has also been a social researcher at the Department for Education where she worked on the evaluation of the National Citizen Service and provided analytical support for the department's work on teenage pregnancy.
Her research interests are wide-ranging and cover both methodological (survey non-response, interviewer behaviour, social measurement) and substantive (political knowledge and engagement, attitudes to democracy) topics.