Rebecca Parker
Research Assistant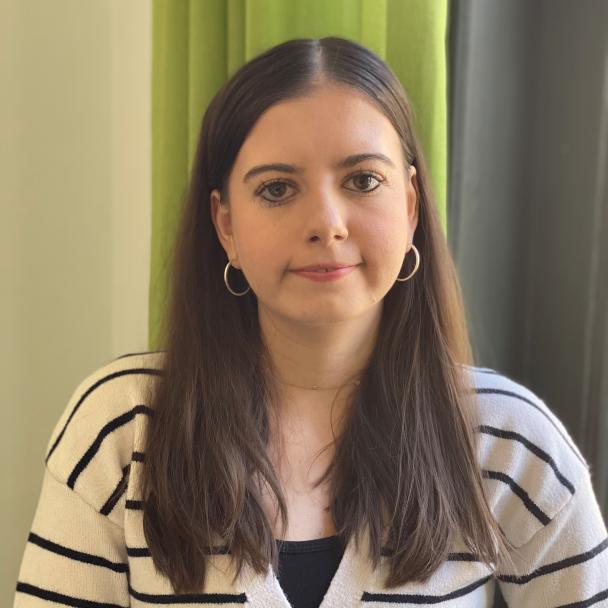 Rebecca joined the Centre for Evaluation as a Research Assistant in October 2022. Prior to joining NatCen, she completed an undergraduate degree in Literature and Sociology at the University of Essex and a postgraduate degree in Social Policy and Social Research at UCL.
During her postgraduate study, Rebecca gained experience applying both qualitative and quantitative methods in conducting social research in different policy contexts. This included conducting literature reviews, semi- structured face-to-face interviews, statistical data analysis, and evaluating experimental and quasi-experimental methods.
She has a particular interest in educational programme evaluation, children and youth, and mental health and wellbeing.