Miranda Phillips
Research Director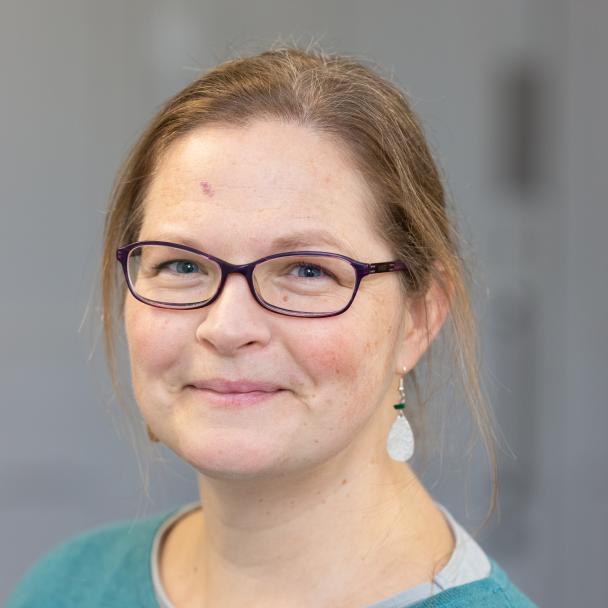 Miranda is an experienced social researcher based in our Centre for Children and Families. She has over 20 years' experience of applied social research across a range of methodologies including mixed-methods evaluations, longitudinal studies, and random probability surveys. She has worked in a number of different topic and policy areas, including families, children and young people, education, relationships, and welfare.
Miranda has a particular specialism in attitudinal work and question design, developed in her role on NatCen's British Social Attitudes survey which she lead for many years. As one of the co-editors of the BSA annual report (www.bsa.natcen.ac.uk/) she has experience of writing for different audiences, and enjoyed appearing in numerous media interviews across national TV and radio to disseminate the findings. Recent academic collaborations include grant-funded mixed-method studies of couples who 'live apart together' (LATs), examining relationship practices and attitudes.
Her current and recent NatCen projects include leading two IPE evaluations of school-based interventions, questionnaire design for a major new longitudinal study of young people for the Department for Education, and overseeing a programme of evaluation capacity building for Youth Futures Foundation.