Franziska Marcheselli
Research Director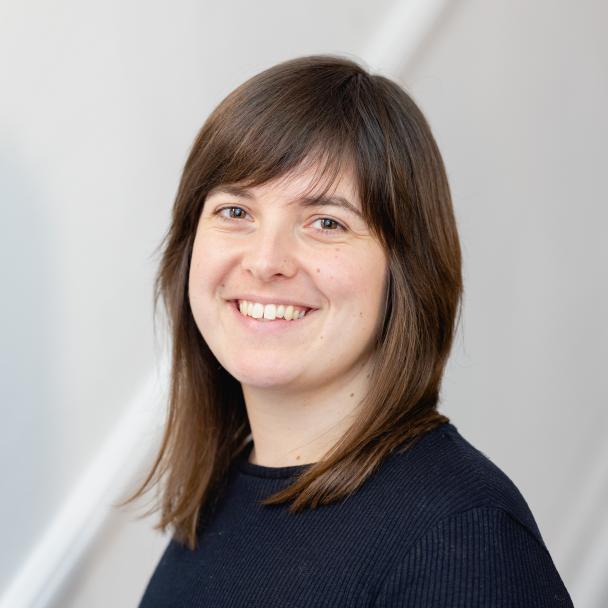 Franziska Marcheselli is a Research Director in the Health and Biomedical Surveys team at the National Centre for Social Research (NatCen).
She works on two large-scale quantitative projects relating to health; the Health Survey for England and the Mental Health of Children and Young People survey. She is particularly interested in health within society and mental health, and the factors that attribute to this.
Franziska graduated from the University of Southampton with a BSc in Applied Social Sciences. During university she conducted a research project that looked at the effects of social media on our emotions.