Felicity Kersting
Senior Researcher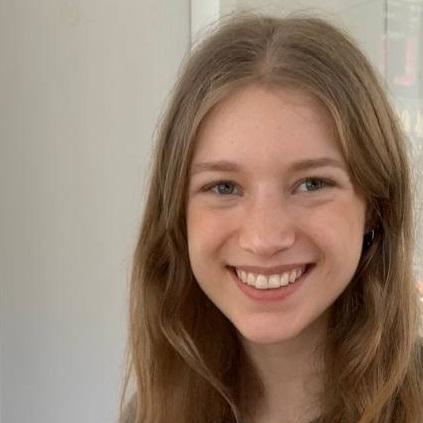 Felicity Kersting is a Senior Researcher at NatCen International. She has expertise in migration and asylum-related topics, particularly regarding European asylum policies and the externalisation of borders, the criminalisation of migration, and the representation of migrants in the media. Additionally, she has worked extensively on issues of inclusion and marginalisation, particularly on the basis of gender and sexuality. She has a Master's Degree from the London School of Economics in International Migration and Public Policy, and a Bachelor's Degree in Human, Social, and Political Science from the University of Cambridge.
She is a mixed-methods researcher, with significant experience carrying out sensitive qualitative research with vulnerable groups including asylum seekers, prisoners, and young people. She takes an intersectional approach to her work, addressing how identities and/or appearance shape individuals' lived experiences.
Prior to joining NatCen International, Felicity worked as a Research Assistant then Researcher in NatCen's Crime, Justice, and Equalities team. She has also worked for a number of charities and NGOs focused on asylum seekers and refugees in the UK, including as Fundraising Director of SolidariTee.