Elena Cossu
Senior Researcher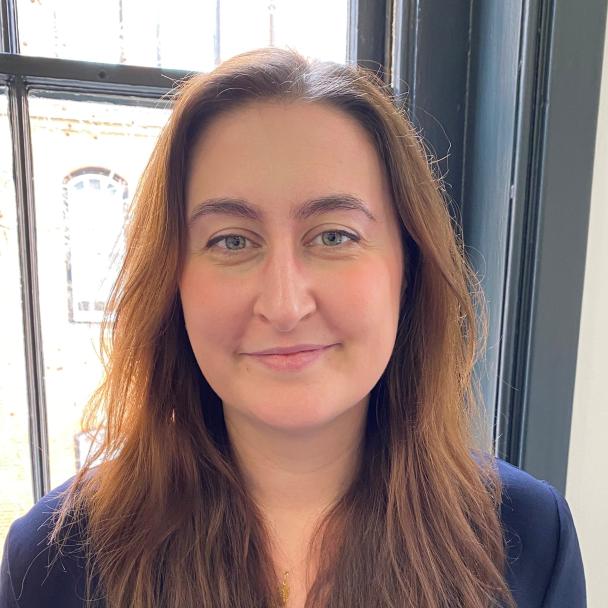 Elena Cossu is a Senior Researcher in our Centre for Evaluation. She has a background in quantitative policy evaluation using quasi-experimental designs. Her work at National Centre for Social Research (NatCen) includes the design and implementation of experiments (Randomised Control Trials) and Quasi-Experiments (e.g. Synthetic Control, Propensity Score Matching, etc.) to conduct impact evaluations. Her work includes customers such as the Ministry of Justice, The National Lottery Community Fund, the UK Department for Education, the Education Endowment Foundation, the Department for Health and Social Care (DHSC), and others.
Before joining NatCen in November 2021, Elena was a Researcher for the European Commission Horizon 2020 research project 'Delayed Transformational Fatigue in Central and Eastern Europe'. As part of this project, she worked as a Researcher for Corvinus University of Budapest, University College London, and the European Bank for Reconstruction and Development. The project focused on understanding the rise of populism and illiberal democratic regimes in Central and Eastern Europe, and Elena's role was to understand the effect of policies connected to populist rhetoric on GDP growth.
In 2021 she was Assistant Lecturer at Corvinus University of Budapest, teaching Development Economics and Economic Diplomacy. Prior to that, Elena was a PhD student in economics at Corvinus University of Budapest and she got a double MSc in International Economics from Bocconi University and SciencesPo Paris. During this time she also briefly worked for the Italian Embassy in France and the Thai-Italian Chamber of Commerce in Bangkok. She holds a BA in International Relations from Universita' Cattolica del Sacro Cuore. Her most recent work is published in the Central European Journal of Public Policy.