Diane Abdallah
Research Director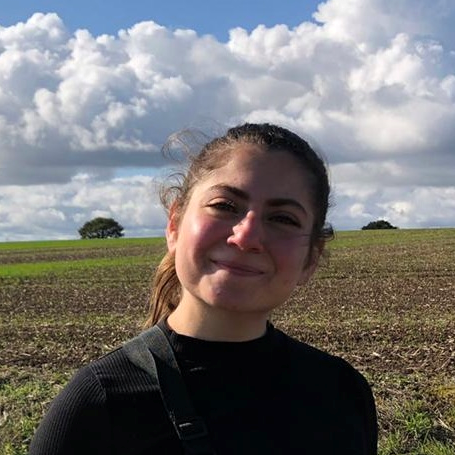 Diane joined NatCen International in July 2023 as a Research Director. Her research will centre on Global Health with a focus on Equity and Inequality. Before joining NatCen, Diane was a Lecturer in Psychology at the University of Kent with an interest in Social and Political Psychology. During that time, she worked on developing a module on race and racism that spans across multiple humanities and social sciences subjects including: Psychology, Sociology, Economics, Politics, Anthropology and Conservation. She also assisted in devising and implementing a creative mentoring programme for Graduate Teaching Assistants using methods to enhance their wellbeing and role in the School of Psychology.
She is a mixed-methods researcher with experience in carrying out both quantitative and qualitative research in Social, Political and Organisational Psychology. She was also the Methods and Statistics module convenor for the MSc program in Organisational Psychology.
She has previously worked with Syrian Refugees in Lebanon and investigated the factors underlying the #MeToo movement in Lebanon.