Longitudinal research helps us understand how people change over time.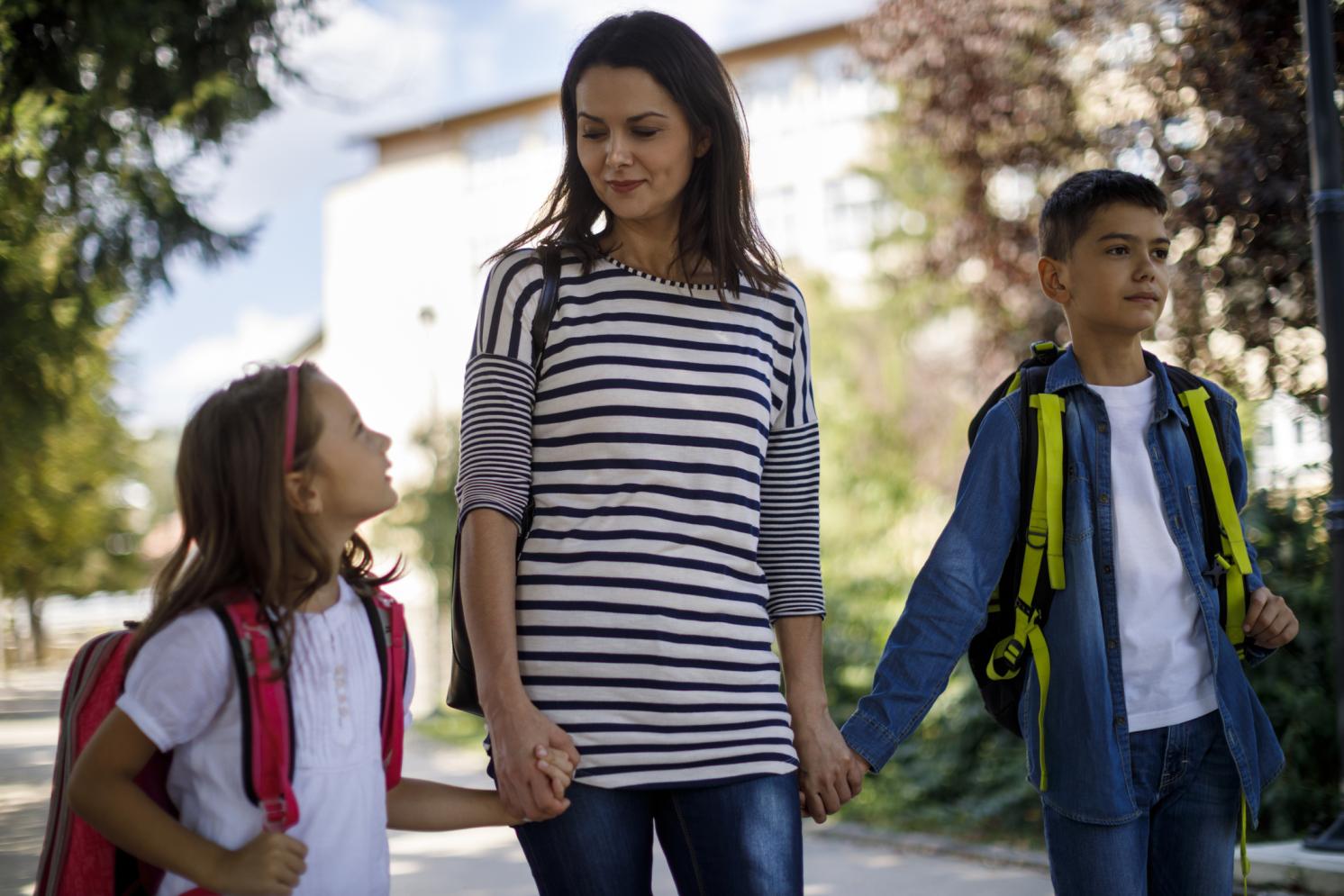 Our researchers are expert at conducting longitudinal research, building strong relationships with participants, staying in touch with them when they move and getting the most out of the huge amounts of data we collect.
The data we collect is very detailed and is used by governments and stakeholders to develop and monitor the success of their policies and services. 
The longitudinal studies we work on includes Growing Up in Scotland (GUS) and the English Longitudinal Study of Ageing (ELSA). Our experience has involved measuring children's language ability and problem-solving skills, as well as engaging with those at the other end of the age spectrum to understand how public services will cope with the needs of an ageing population.
We have developed special techniques to make sure we get really accurate information from participants. For example, a life history tool using key events, like the moon landing in 1969, to prompt people's memories about what was happening to them at the time. In other projects, we have also asked some participants to wear an activity monitor to measure how much physical activity they do.