Stuart Etherington
Chair of the Board of Trustees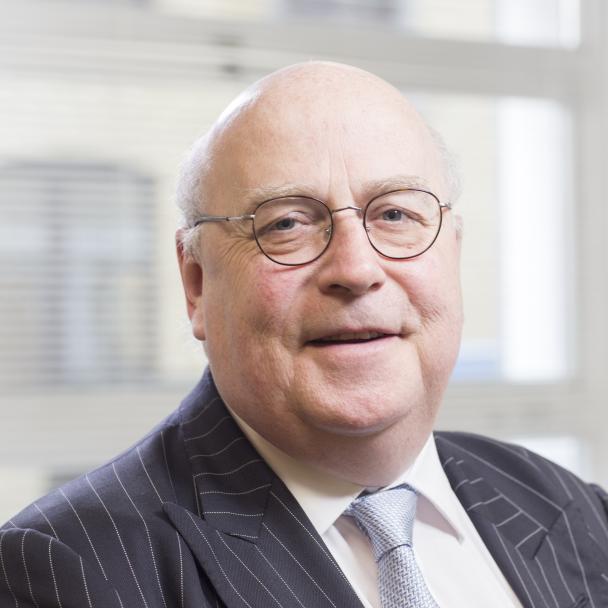 Sir Stuart Etherington joined the National Centre for Social Research (NatCen) as Chair of the Board of Trustees in February 2021. He was Chief Executive of the National Council for Voluntary Organisations (NCVO) until October 2019, previously Chief Executive of the Royal National Institute for Deaf People (RNID), and was appointed Chair of The Oversight Trust in July 2020.

He was knighted in 2010 for services to the voluntary sector. Sir Stuart was a member of the Economic and Social Committee of the European Union and recently Chair of London United. He was Chair of the Patron's Fund and chaired a cross party review looking at the structure of the regulation of fundraising. He is also an IES Honorary Fellow.

Sir Stuart has been a Trustee of Business in the Community, the Chair of the BBC Appeals Advisory Committee, a member of the Community and Social Affairs Committee of Barclays Bank, former Chair of Guidestar UK, Treasurer of CIVICUS and Chair of CIVICUS Europe, council member of the Institute of Employment Studies, an advisory group member for the Policy Centre at the British Academy and for the Lord Mayor's Trust Initiative.

His Government appointments have included the Prime Minister's Delivery Unit, Cabinet Office Performance and Innovation Unit's Advisory Board on the Voluntary Sector and HM Treasury's Review of the Voluntary Sector.