Phyllis Macfarlane
Trustee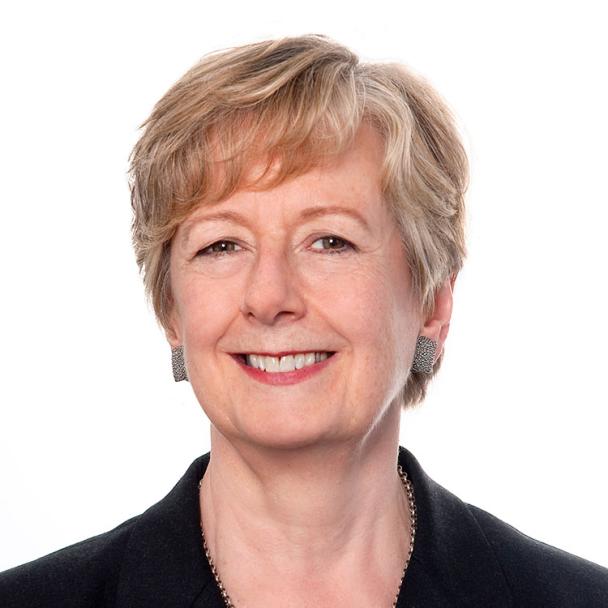 Phyllis Macfarlane is a lifelong Market Researcher, former Managing Director of GfK NOP and current Chair of the Market Research Society (MRS).

She was previously Global Training Manager at GfK UK and has spent several years delivering, and expanding the offering of, market research education and training in Africa and Asia. She believes in bringing the global market research community and the non-profit sector together to learn from one another and achieve best results for all.

Phyllis has won both the MRS Silver and Gold Medals and, in 2008 and 2018, the European Society for Opinion and Marketing Research Excellence Award.