Gillian Prior
Deputy Chief Executive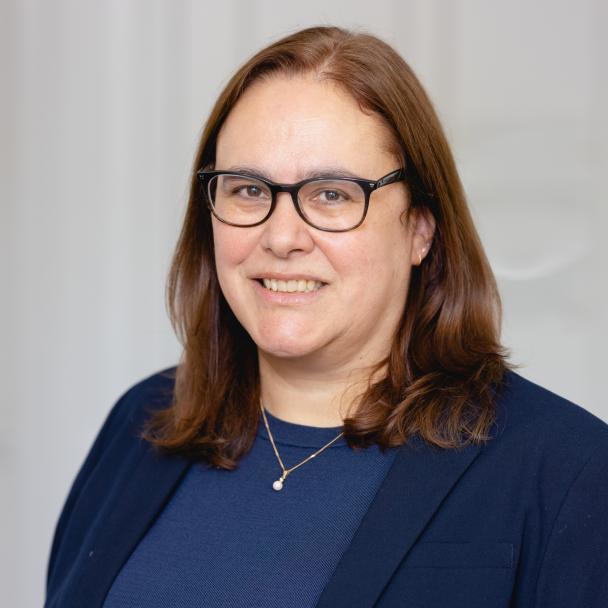 As well as the Deputy Chief Executive at the National Centre for Social Research, Gillian is Director of Surveys, Data and Analysis, and oversees NatCen's Operations team.

Gillian leads a large team of researchers, data specialists and analysts, covering household, longitudinal, health and biomedical surveys, health and social care policy research and the Scottish Centre for Social Research (ScotCen). She oversees the design and management of NatCen's portfolio of social surveys in a wide range of policy areas, such as the Family Resources Survey, English Housing Survey, National Travel Survey, Health Survey for England, and the English Longitudinal Study of Ageing.
Gillian has spent her career in applied social research and has over 25 years' experience of managing social surveys and leading research teams. She is a Fellow of the Academy of Social Sciences and a trustee of the Social Research Association.