Andy MacGregor
Director of Policy Research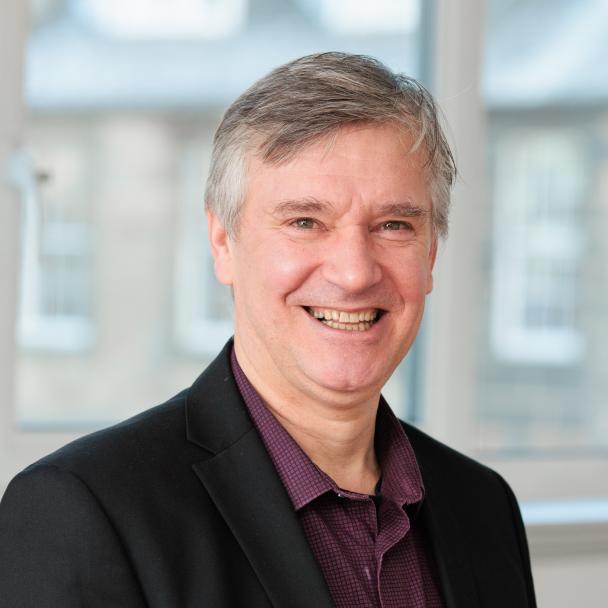 Andy is currently leading on the qualitative components of two major collaborative studies with a number of different academic partners. Remode is the feasibility stage of an RCT examining the effectiveness of Mindfulness Cognitive Behavioural Therapy versus Wellness Recovery Action Planning self-help approaches. Andy is working with Professor Amanda Amos on the qualitative part of the Determining the Impact of Smoking Point of Sale Legislation Among Youth Study. This will evaluate the impact of the banning of tobacco display promotions at the point of sale in supermarkets (April 2013) and smaller shops (April 2015). The views of secondary pupils will be gathered before and after the point of sale advertising ban is implemented.
Andy had recently been the Project Director on the evaluation of stay-on-site policies in Glasgow Secondary Schools, and was also asked to do a follow-up study to ascertain the longer term impacts of these policies. He has also carried out many relevant mixed methods and qualitative research projects in the health, central government, local authority and voluntary sectors. He graduated MBChB in medicine in 1990 and MSc in Health Promotion and Health Education in 1993.
Andy gives training on Project Financial Management, and is the ScotCen contact for the NBS.