Zoë Wilkins
Senior Researcher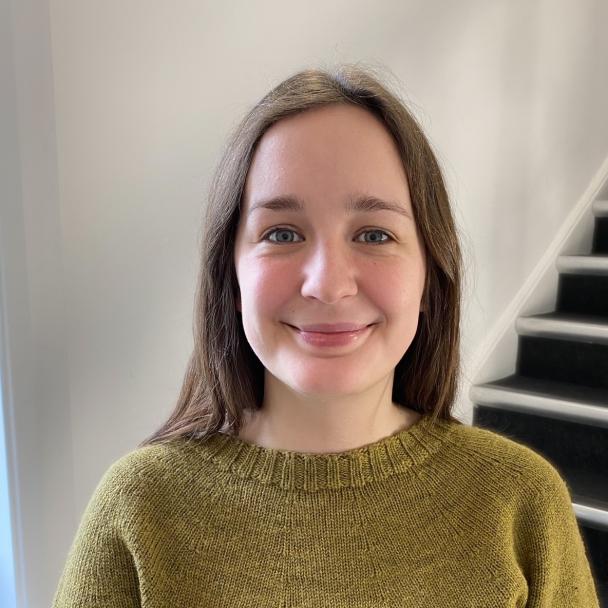 Zoë is excited by exploring how social research can act as a tool for deliberative methods, whether for rethinking democratic systems, or better understanding lived experience within the policy process.
Prior to joining NatCen, she was a Senior Researcher at the Institute for Community Studies and the Young Foundation, focusing on programmes piloting new approaches at the intersection of participatory research and social action. Most recently, she led the work with young people on a national participatory research programme redesigning the systems of support surrounding civic engagement by deep diving into existing pathways across the UK.
Before her time at the Young Foundation, Zoë was a McBurney Fellow at McGill University's Institute for Health and Social Policy. In this role, she worked at a refuge for migrants at Mexico's southern border, focusing on legal advocacy work with incoming migrants, and community building with the long term residents at the shelter. She has also worked as a community researcher with the Smithsonian Tropical Research Institute on the evaluation of a climate change mitigation program in rural Panama, as well as on other research and policy evaluation programmes across academia and the charity sector.
Through her work at the Centre for Deliberative Research, Zoë is keen to build the case for deliberative and participatory methods alongside policy-focused public engagement to increase accessibility of decision-making across the UK.