Victoria Ratti
Senior Researcher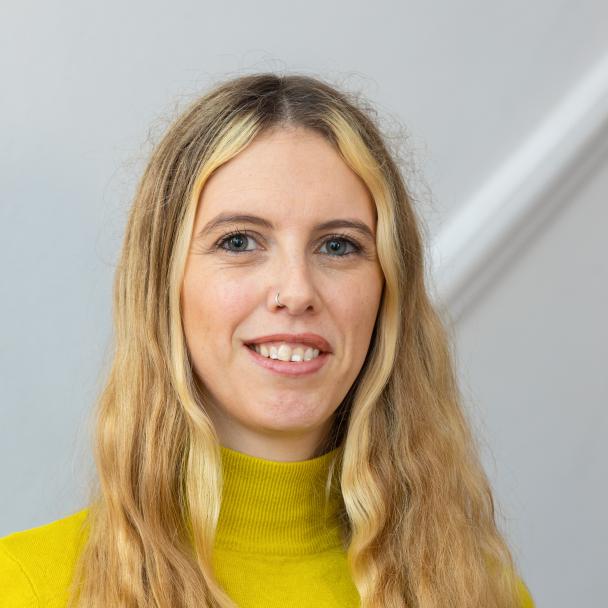 Victoria is a Senior Researcher in the NatCen Household Surveys team.
Victoria gained extensive experience in mixed methods research in her roles at King's College London and University College London, and since joining NatCen she has been involved in all processes of the survey cycle, from questionnaire design to the collection, analysis and reporting of complex social survey data.
Prior to joining NatCen in 2019 Victoria worked at UCL where she managed a large two-phase study consisting of a national survey on Intensive Support Teams for people with intellectual disabilities and an evaluation on different models of intensive support for this population group.
Victoria completed a Doctorate and an MSc in Research Methods in Psychology at University College London. She also holds a first-class BSc in Psychology from the University of Stirling.