Tina Haux
Director, Centre for Children and Families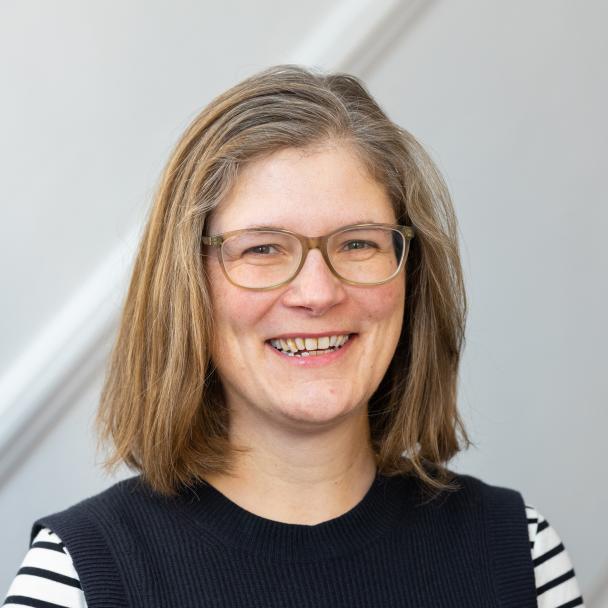 Tina Haux is the Director of the Centre for Children and Families with over 20 years of research experience in government, the third sector and academia.
Her expertise include families and family policy, particularly parenting and parental separation, social security, secondary data analysis and policy impact.
Prior to joining NatCen Tina has worked, among other things, on a Nuffield funded study on parental separation and contact and parenting capacity after separation with Lucinda Platt from the LSE as well as an ESRC funded project on shared parenting with Renee Luthra from the University of Essex. While at Kent Tina was the Director of Qstep at Kent, the £1million initiative by Nuffield, Hefce and the ESRC to improve the data analysis skills of social science students. Finally, Tina has recently published a book on the policy impact of academic research.
Tina has edited the Handbook on Society and Social Policy with Nick Ellison is co-editor of the Students' Companion of Social Policy, associate board member and special issue editor for the Families, Relationships and Society journal and member of the Cafcass Research Advisory Board.  Tina has recently stepped down as member of the ESRC Secondary Data Analysis Initiative. Tina has presented her research at national and international conferences and has given evidence to parliament. 
Tina's current project at NatCen include being the Analysis and Impact lead for SEED, the longitudinal study of children's education outcomes, an ESRC project on the mental health of young people (for an earlier report see here), qualitative work with childcare providers funded by the DfE and analysis of working class families using data from the British Social Attitudes Survey.
Prior to joining NatCen in May 2021 from the University of Kent where she has been a Senior Lecturer in Quantitative Social Policy. Tina's expertise in social research and policymaking derives from over twenty years' experience in academia, government and the third sector, including positions at the University of Lincoln, Queen's University Belfast, Her Majesty's Revenue and Customs, Gingerbread and Single Parent Action Network.