Shanna Christie
Research Director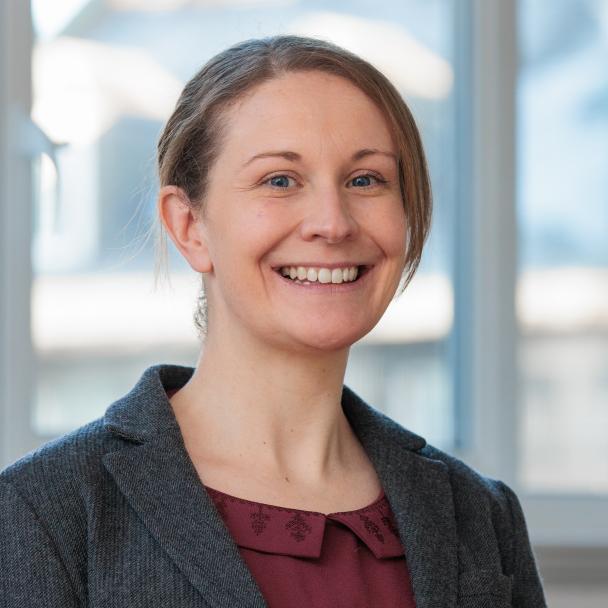 Shanna Christie is a Research Director within the Centre for Social Survey Transformation. She has over ten years of experience using predominantly quantitative research methods and has developed significant expertise in survey methodology.
She is focused on transforming and enhancing established large-scale social surveys. This currently includes leading an experiment as part of the British Social Attitudes Transformation Programme. It also involves designing and implementing a study which aims to transition the traditional and long-standing paper travel diary on the National Travel Survey to a digital approach.
Shanna has previously been involved in several innovative and complex methodological changes including introducing the interviewer-led biological module on the Scottish Health Survey – the first of its scale in the UK – and trialling the collection of dried blood spots with the general population. She has also led two projects using digital methodologies – Realigning Children's Services which involved an online health and wellbeing census with school pupils and a field test of Intake24, an online food diary.
She has a keen interest in developing research designs that are fit-for-purpose and that make use of innovative and digital methodologies, balancing this with a need to maintain time series data as much as possible and ensure inclusivity among the population.