Sarah Frankenburg
Research Director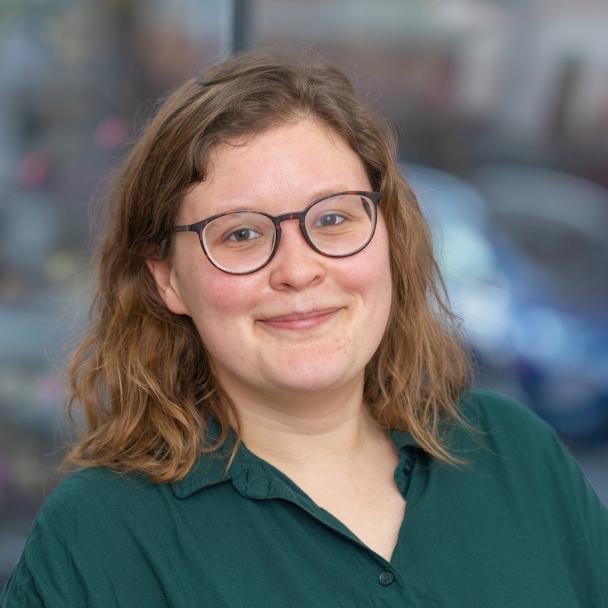 Sarah Frankenburg is a Research Director working in the Household Surveys team. She has previously worked on the English Housing Survey and on a series of evaluation projects looking at early years and school age interventions.
Before working at the National Centre for Social Research (NatCen), Sarah worked at a small social research organisation where she specialised in researching issues concerning adults with learning disabilities and people in contact with the criminal justice system.
Sarah has an MSc in the History and Philosophy of Science from Imperial College London and University College London, and a BSc (Hons) in Philosophy, Logic and Scientific Method from LSE.