Martina Vojtkova
Director of the Policy Research Centre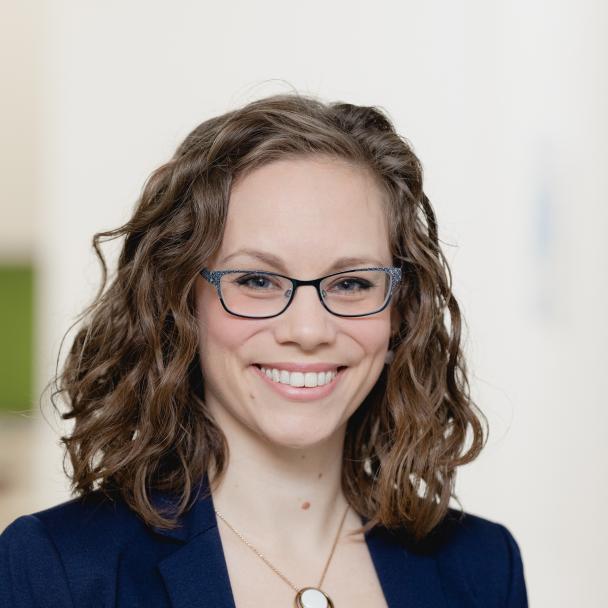 Martina leads a team of researchers with expertise in policy areas such as health, crime and justice, education, work and income, including NatCen's evaluation and analysis work.
In her previous role as Director of Evaluation and Analysis, Martina led numerous evaluation projects, including randomised controlled trials, quasi-experimental studies, feasibility studies, systematic reviews and rapid evidence assessments.
Prior to joining NatCen, Martina was Evaluation Specialist at the International Initiative for Impact Evaluation (3ie), where she conducted research projects evaluating the effectiveness of international development interventions in the areas of education, poverty reduction, agriculture, public health and women's empowerment.
Martina also currently holds the role of associate editor for the Campbell Collaboration and is a trustee of the Social Research Association.