Malen Davies
Research Director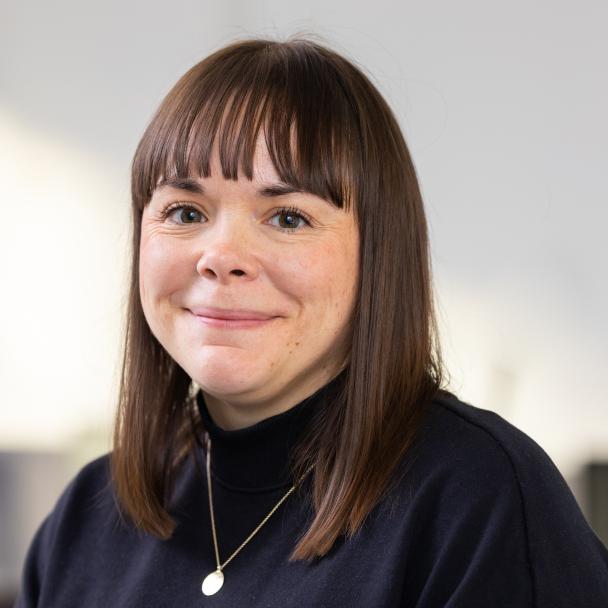 Malen is a Research Director working across the Social Attitudes and Children, Families and Work teams. She is a qualitative specialist and is working on a broad range of research projects.
She has recently managed a project  for the Equality and Human Right Commission focusing on equality and diversity, which involved developing guidance documents for employers on how to interpret the Equality Act in relation to Religion or Belief. She is currently managing a study funded by Royal National Institute for Blind People (RNIB), Sense and Thomas Pocklington Trust which is exploring experiences of the Personal Independence Payment assessment process for people with either sight loss or dual sensory impairment. Malen is also working on a range of projects for the Department for Work and Pensions, focusing on the evaluation of labour market interventions and the roll-out of Universal Credit and research. 
Before joining NatCen, Malen worked as Researcher at the RNIB and the Centre for Economic and Social Inclusion. She has extensive knowledge of labour market and welfare-to-work research. She has been involved in a number of large-scale evaluations for the Department for Work and Pensions. Malen's interest include: equality and diversity, the labour market  and improving access to good quality jobs for disadvantaged groups.