Kris Hicks
Director of Diversification and Business Development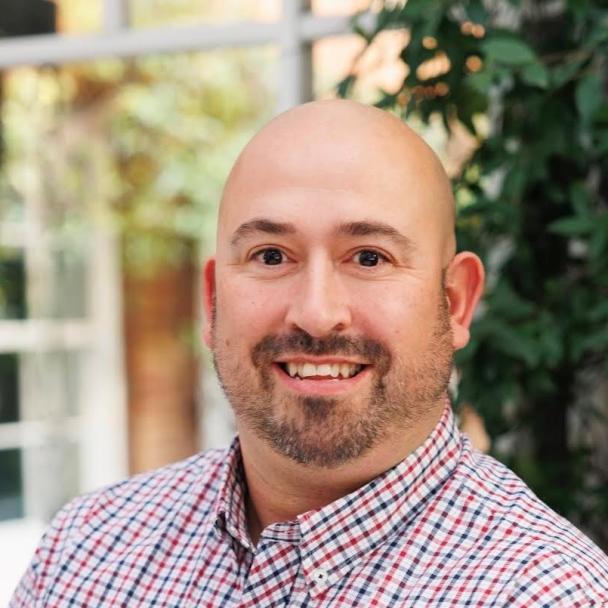 As Director for Diversification, Kris is responsible for driving the organisation towards the "Making Life Better" 2025 strategy and beyond, enabling NatCen to deliver new and innovative products and services to their global customer base. 

Kris has overseen several large change, transformation and diversification projects, across a variety of sectors, that have led to sustained growth, continuous innovation and future-proofed business models. 

As an entrepreneur, Kris has established, grown and exited a number of his own businesses to deliver a significant return on investment for all shareholders; experience that served him well during his time at a leading venture capital company in London. 

With strong government relationships, Kris has been a Strategic Advisor for the Welsh Government, as well as sitting on their highly respected Innovation Panel. He is currently Economic Advisor to the Mid Wales Growth Board and Non-Executive Director at a social impact fintech organisation.