Kostas Papaioannou
Senior Researcher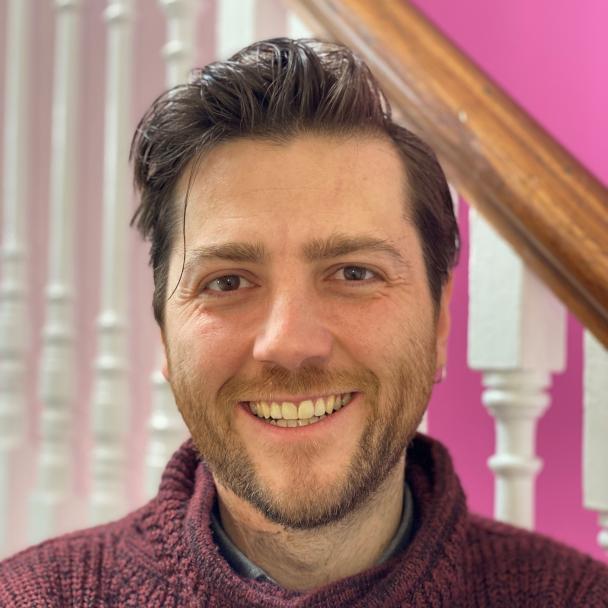 Kostas is working as a Senior Researcher in our Centre for Evaluation. Since joining NatCen, Kostas has been coordinating a range of impact evaluation projects for public and third sector bodies in the UK. He has expertise in experimental and quasi-experimental approaches to impact evaluation, with a focus on security, crime and justice, education as well as mental health and wellbeing.
He holds a PhD degree in Economics and, for his PhD dissertation, he extensively used longitudinal (panel data) designs and instrumental variable techniques to determine the impact of climate shocks on crime, conflict and settlement in low- and middle-income countries. He holds a Master's degree in Economics and a Bachelor's degree in Business Administration.
Prior to joining NatCen in 2020, Kostas worked as an academic for about a decade, holding positions and fellowships at the London School of Economics, University of Cambridge, UC Berkeley, Lund University and Utrecht University. His research has been broad and interdisciplinary, borrowing ideas and methods from economics, psychology, geography, history and political science. His work has been published in several social science journals.