Jonathan Webb
Research Director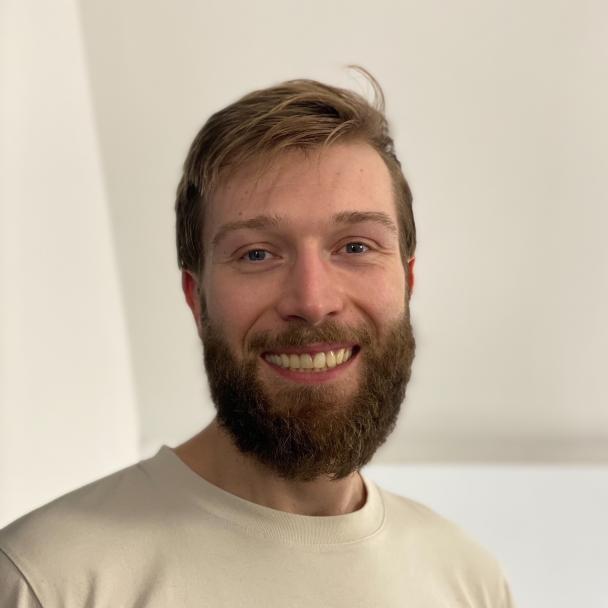 Dr Jonathan Webb is passionate about developing research that engages citizens and, in doing so, empowers them to play an active role in solving societal challenges. He is also interested in using participatory methods to facilitate knowledge mobilisation and improve policymaking.
Previously, Jonathan worked as a senior research fellow at the Institute for Public Policy Research (IPPR). In this role, he worked on a range of citizen engagement projects including the Environmental Justice Commission's citizens' juries and participative workshops on net zero placemaking. More recently, he led a cross-institute strand of deliberative work focussed on place-based inequalities and levelling up.
Jonathan is passionate about communicating research and engaging with policymakers. In his time at IPPR, he was a regular media commentator and has appeared on major broadcast programmes such as BBC News, Channel 4 News and BBC Radio 4's Today Programme. His op-eds have been published in the likes of the Times and the Independent.
Prior to IPPR, Jonathan worked at the Wales Centre for Public Policy (WCPP). In this role, he provided Welsh Government ministers with evidence to improve their decision making. He has carried forward this interest in public and policy engagement in his role at the Centre for Deliberative Research. He hopes to expand the Centre's profile and policy engagement - cementing our place as the UK's go-to organisation for innovative and policy relevant deliberative research.