Jennifer Barton-Crosby
Research Director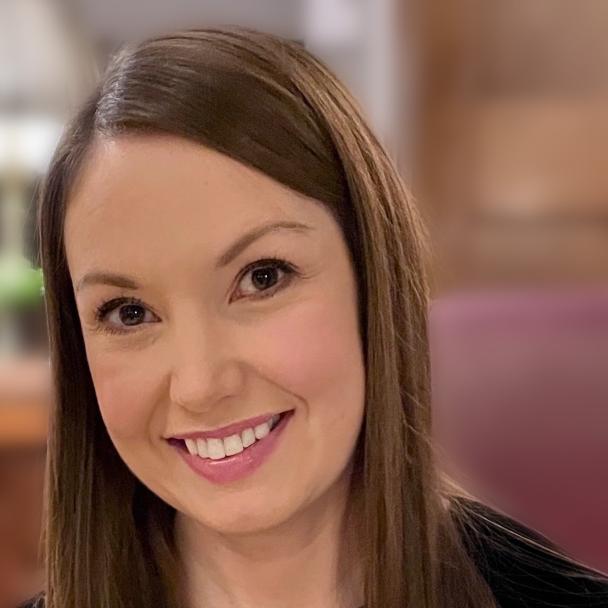 Jenni is a Research Director in the Crime and Justice Team. Prior to joining NatCen in November 2019, Jenni was a researcher at the Institute of Criminology, University of Cambridge.
Jenni's research interests centre on understanding the motivational and causal processes that explain delinquent and criminal behaviour, with a particular interest in violent and aggressive behaviour. She has previously carried out prison-based research exploring the offence supportive beliefs of gun violence perpetrators in the UK, and for her PhD research, focused on the role of moral rules and emotions in the perpetration of intimate partner violence.
Jenni also has experience as a practitioner in the Criminal Justice System, having worked as a Probation Service Officer carrying out assessment and behavioural intervention work in a female prison.
Jenni holds a BSc (Hons) in Psychology and an MSc in Forensic Psychology, both from the University of Surrey, and a PhD in Criminology from the University of Cambridge for which she was awarded the 2019 Nigel Walker Prize for an outstanding written contribution to criminology.