Guy Goodwin
Chief Executive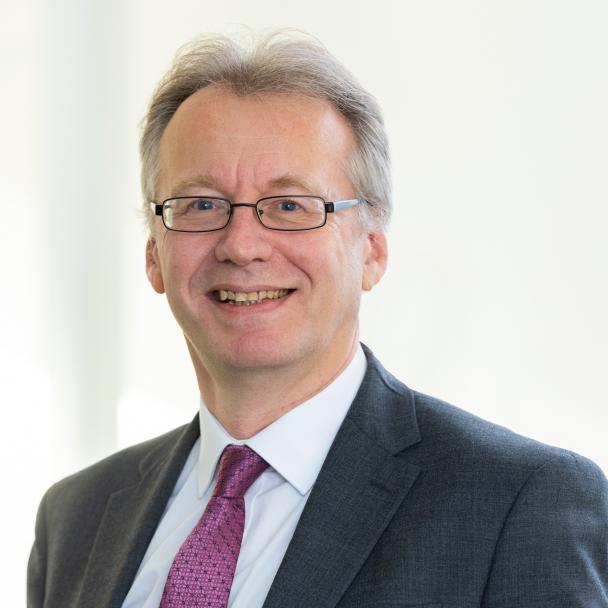 Guy joined the National Centre for Social Research (NatCen) as Chief Executive in 2016. He is a social scientist and statistician with more than 20 years' experience working in leadership roles in the government and non-profit sectors.
He joined NatCen from the Office for National Statistics (ONS) where he was responsible for publications on a range of policy areas from population and migration to crime and health and wellbeing. He was Head of Profession for Statistics at the ONS and UK Director of Social Statistics at the European Union.
Guy studied statistics at the London School of Economics and is both a Fellow of the Academy of Social Sciences and a Fellow of the Royal Statistical Society.